Live Dealer Casinos
Despite the best efforts of online casinos to prove the fairness of their RNG (random number generator) casino games, skeptics will probably never be satisfied that games are truly fair and random. Live dealer casino games are the natural evolution in online casinos' battle to win over these skeptics, and provide an enhanced gambling experience to players generally. As internet connection speeds and live streaming technologies advance, so too does the quality of the leading platforms in this niche.
Live streamed video with real dealers dealing real cards and launching real balls is the closest thing you can get to a traditional 'bricks and mortar' casino experience while playing online. Play blackjack, roulette, baccarat, poker, sicbo and variations thereof for real money; all viewed on high definition real-time video feeds and playable on your PC or tablet computer.
Looking to play? Perhaps start at our game summary pages, or if you're more visually inclined, the below game gallery.

Join the discussion in our forums. It's free, fun and it gets you access to the odd special offer
📱
Did you many of the major live casino operators now offer games playable on iOS and Android devices?
🌎
All live casinos have different accepted jurisdiction policies. Check out which are best suited to your part of the world
🎬
A picture tells a thousand words. A video tells a million. These are recorded game videos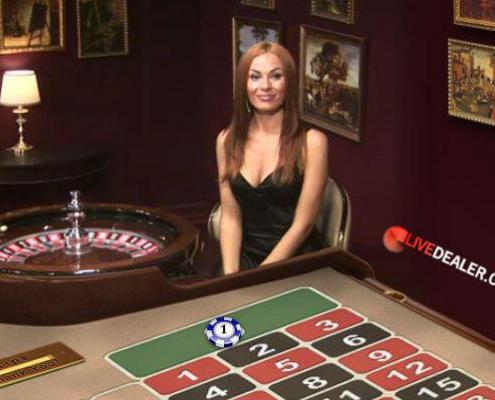 Well done Betfair for picking the Scottish referendum result. Thought…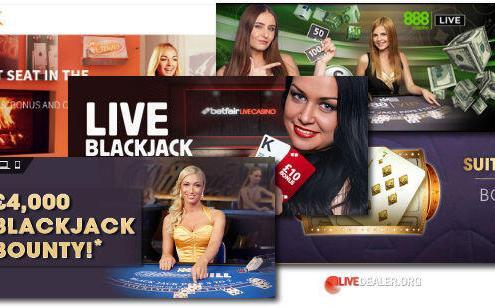 Don't suppose anyone's run their eye over what's going on promo-wise…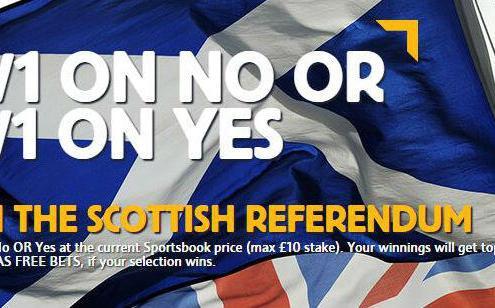 Scots headed to the polls this morning to decide whether…