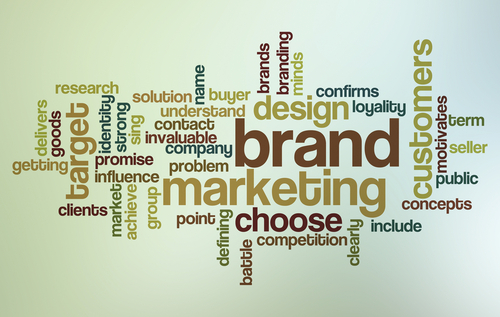 Seems it's the season for online casino brand refreshes.  In March Supercasino launched their new look website.  Soon afterward 32Red took the wraps of their updated site.
888 recently completed a more substantial branding makeover including new logo and websites, and now Dublinbet has just announced they will be undertaking a complete brand refresh  – an exercise CEO Grant Fraser has described as a crucial project.
It seems the whole brand refresh thing is a pretty big deal.  Dublinbet are engaging no fewer than 4 agencies to assist on their project – a team of 14 people Fraser calls "the Dream Team" will be discussing things like the casino's brand identity; its brand essence and of course the underlying crucial brand strategy…can you imagine the b.s. bouncing off walls in these sessions?  A bullshit-o-meter would register off the scale if placed within a 100km radius.
Ok that's a bit harsh.  I'm skeptical of branding only because I don't understand it – and that's my failing not the marketing agencies.  But here's just one example of why it makes me scratch my head…
Like Dublinbet, 888.com no doubt paid a bunch of agencies big bucks to come up with a brilliant new brand concept. Something inspiring; an idea that captures the essence of the casino; a look that communicates this essence to players and compels them to register and play…
They changed the logo from this:

…to this

New font, different shade of green, background from white to black, ditch the die and slogan.  Brilliant! I wonder how big the team was working on this one?
Call me naive, but I reckon the cash spent on re-branding would have been better spent on enhancing player experience at the casino.
LD
https://www.livedealer.org/images/Livedealer-logo.png
0
0
LD
https://www.livedealer.org/images/Livedealer-logo.png
LD
2010-05-18 23:39:31
2010-05-18 23:39:31
Looks like its casino re-branding season