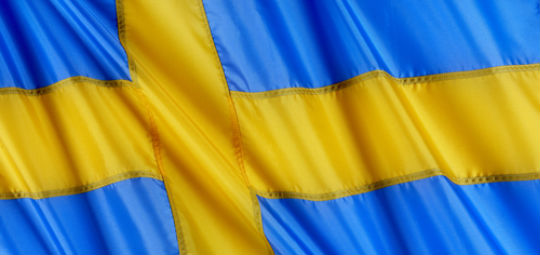 The latest development in the ever-changing European online gambling regulatory landscape played out last week in Sweden when the European Court of Justice ("ECJ") lent support to Sweden's online gambling ban.
Sweden are one of the EU countries that take a protectionist approach to net-gambling, seeking to prohibit foreign (including EU licensed) operators while allowing local State-run operator Svenska Spel to promote betting services to Swedish players.  It's an approach that operators and their representative associations (EGBA, RGA, etc) are not surprisingly unhappy about and which the European Commission is (or was) trying to stamp out.
Recent decisions by the ECJ beginning with the Portuguese Santa Casa case and now this one are making the European Commission's job decidedly more difficult.
At issue in Sweden was the right of local newspapers Expressen and Aftonbladet to run advertisements for an online bookmaker.  Svenska Spel maintained the advertisements breached their exclusive right to advertise gambling services in Sweden.  The papers contended this approach (ie protectionist online gambling ban) was not consistent with EU community (freedom of services) laws and they therefore had the right to run the ads.
After years of legal to-ing and fro-ing the issue made its way to the ECJ who said that Swedish authorities could ban online gambling operators that are based (& licensed)  in other EU countries on cultural, moral or religious grounds.  The court said,
"Swedish legislation which prohibits the promotion of gambling organised on the Internet by private operators in other member states for profit is consistent with Community law."
It's another blow to the industry and comes on the back of a similar ruling in the Netherlands last month.
They certainly like to keep the industry on its toes over in Europe!
You can read about Sweden and live casinos here.
https://www.livedealer.org/images/Livedealer-logo.png
0
0
LD
https://www.livedealer.org/images/Livedealer-logo.png
LD
2010-07-12 00:01:34
2016-02-06 16:31:04
Swedish net gambling ban supported by ECJ