Currently in the process of re-reviewing Evolution Gaming's live games after their upgrade late last year and thought I'd just offer an overall impression so far.
The upgrade is largely cosmetic with an altered interface look and feel.  Game rules and interface functionality, to a large extent are unchanged. A couple of notable differences are the ability to play multiple seats where available in blackjack, and the addition of a new high limit roulette game….London Roulette.
One thing I do want to comment on is the quality of the video at slow connection speeds.  I guess it's worth pointing out from the outset that you can actually adjust the video quality to suit your connection. If you're on a high speed connection, go with the high definition setting.  If your connection's crawling, you can opt for a lower quality feed to maintain video continuity.
But quality settings aside, it has to be said that this is a very tolerant video technology they're using. I'm no video streaming expert but even a layperson can see that even at slow connections, video clarity and continuity with these games is very, very good. You don't get the super-high definition video of the new Playtech live games but by the same token these games just aren't as playable in the 0.5-1Mbps range as you'd want them to be…the Evolution Gaming games are.
Below are some assorted screen shots taken of the new platform during a session where my tested connection (at speedtest.net) was hovering around the 0.7Mbps mark and the videos were crystal clear. Deal latency was also not a problem at the time.
Blackjack…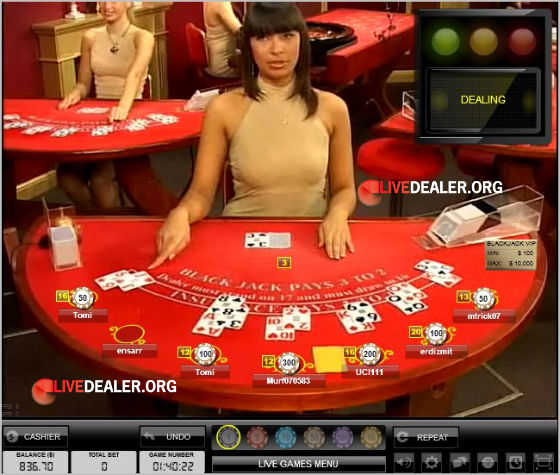 Roulette…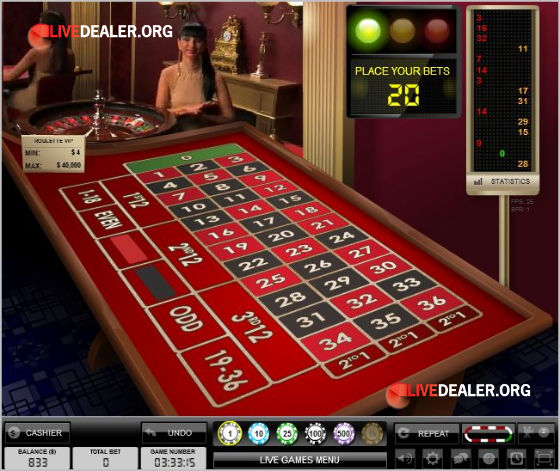 Baccarat…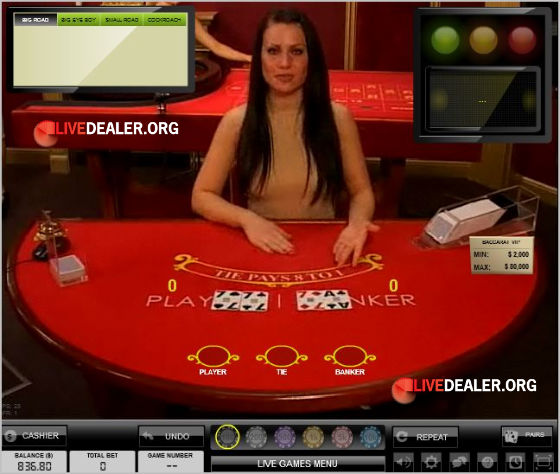 London roulette…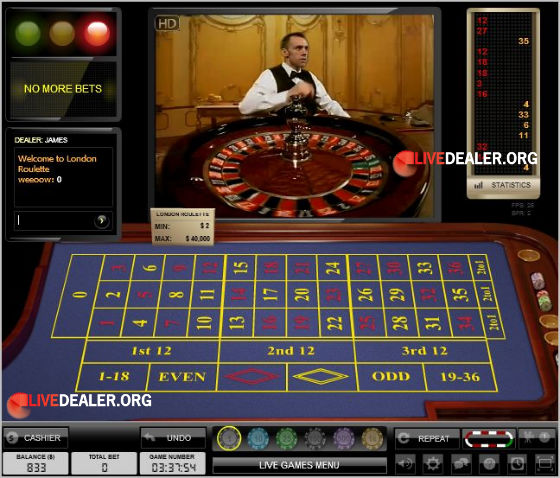 Oh and one final note…
The dealers certainly aren't getting any less attractive!
Related pages:
https://www.livedealer.org/images/Livedealer-logo.png
0
0
LD
https://www.livedealer.org/images/Livedealer-logo.png
LD
2011-03-01 22:55:14
2011-03-01 22:55:14
Evolution Gaming - sharp and getting sharper