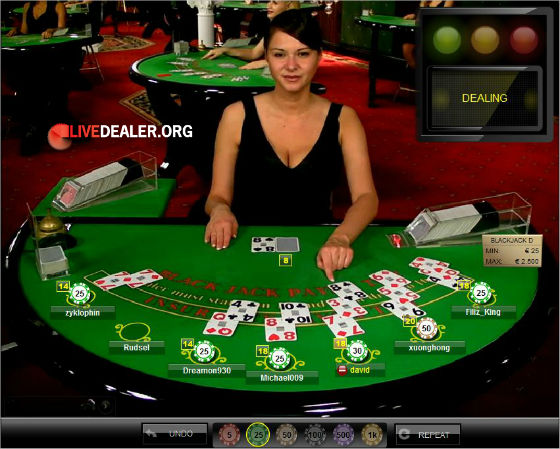 I visited Betsson the other day to check if they had made any spectacular changes to their live casino.
They hadn't. But what they were doing was giving all members 5 free spins on their Mega Fortune game. You can read a bit about the Mega Fortune jackpot here, but basically, it's anappropriately named slot game with a progressive jackpot which is currently hovering around the €8.5 million mark. It holds the record (officially recognised by Guinness World Records) for the biggest ever online jackpot payout…€11.7 million won by a Norwegian student last year (playing at Betsson)!
As a general rule I don't play slots. Aside from being cash gobblers, I find them mind-numbingly boring. But with 5 free spins and a jackpot ticker spinning rapidly in my face toward €9 million, who was I to look a gift horse in the mouth?
Unfortunately 5 quick spins turned into almost an hour and somewhere around 100 (not free!) spins playing all 25 lines per spin.
Each time the bonus game activated (multi-layered 'big wheel' that gives you a shot at winning the jackpot) my palms would go sweaty. If I progressed from the outer wheel to the 2nd wheel I started thinking about what I was going to do with my millions of dollars. When I inevitably failed to win the jackpot, instead winning the consolation prize of 75 or 125 credits, and was returned to the reels I was desperate to land the 3 'Bonus' symbol that would fire up the bonus round once again. One more bonus game. Alright, just one more. Okay this is definitely the last!
Talk about addictive!
In a moment of sanity I left Mega Fortune and opened the live casino. I started with a game of live roulette, but the wheel just reminded me of that tantalizing Mega Fortune bonus wheel and it's promised millions.
I switched to blackjack and took a seat at a table with Anastasija dealing the cards. Just the elixir I needed to forget about that hypnotic slot game.
But then it could be said that I had jumped out of the frying pan and into the fire!
https://www.livedealer.org/images/Livedealer-logo.png
0
0
LD
https://www.livedealer.org/images/Livedealer-logo.png
LD
2012-11-09 20:08:07
2012-11-09 20:08:07
Anastasija - Our live dealer of the week