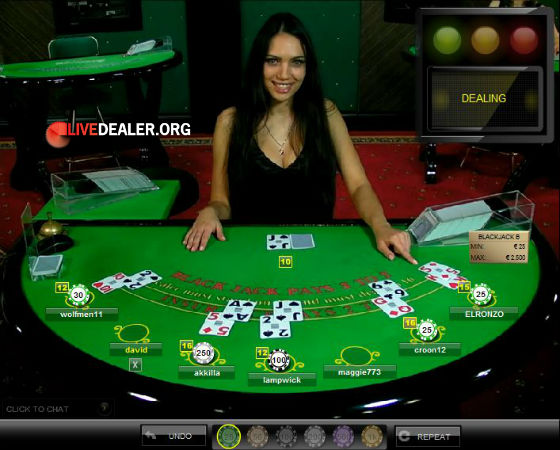 It's around 5 0'clock on a Friday afternoon. It's a balmy 29°C (84ºF) with a breeze so light it can barely be noticed.
I am sitting at a beach-side cafe with a very pleasant view. Ambient tunes are coming out of the speakers and I have an ice-cold beer at hand.
I am also playing live blackjack with Alina, which I reckon is pretty much the cherry on top of a mighty fine cake!
Regardless of how this session ends…up, down, even, sideways, back-to-front…I fail to see how it could be anything but a pleasant experience.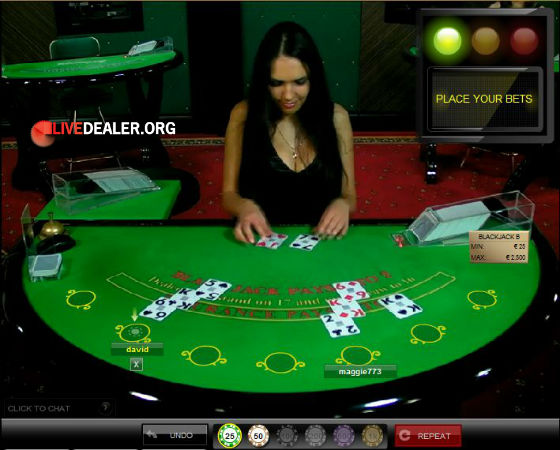 https://www.livedealer.org/images/Livedealer-logo.png
0
0
LD
https://www.livedealer.org/images/Livedealer-logo.png
LD
2012-12-06 23:55:02
2012-12-06 23:55:02
Alina - Our live dealer of the week