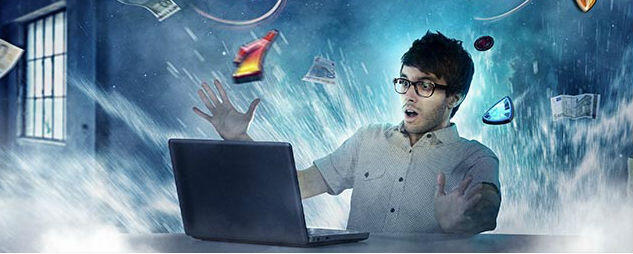 William Hill issued a trading statement on their corporate website Monday.
It contained a profit warning (their third in 12 months) saying their 2016 full year profit results would be £20 million below expectations.
The reason (as a player I love this):
"…all four divisions saw customer-friendly results at the back end of the year, which translated into profits being £20m below our prior expectations"
Online is one of their major divisions, representing around 35% of group revenues, so its fair speculate that it was a better festive season than usual for those punting online at Hill's. Lets hope this included those taking a seat at any of their live dealer tables during the period, and opting in to any of the generous tournaments they ran.
Has to be said, while we did sucker punch them, we didn't quite knock them out. They still managed to eek out a £260 million profit.
Audited results will be released February 24.