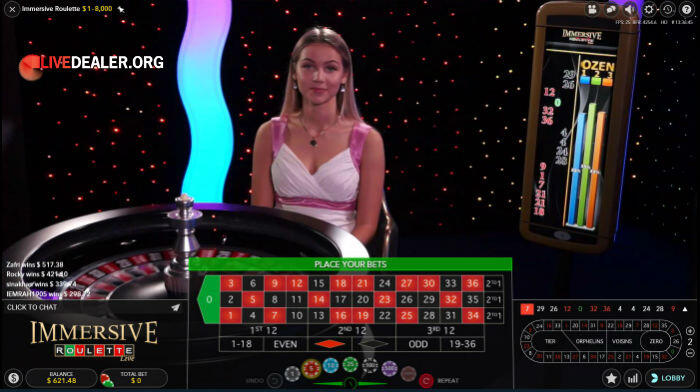 There's always something very satisfying about a first up, straight up bet win on roulette.
So it was with this very brief session on the Immersive Roulette table with Sigita launching the ball.
A single game: $5 down; $180 collect.
The only regret was a last second decision reduce my bet bet on zero from $10 to $5, as you can see from the video below.