Never been a fan of mobile live games.
I get it. In this day and age any online business has to have a mobile offering.
According to statista.com, mobile devices accounted for more than half of global internet traffic in 2019 (77% of total digital minutes in the US!). We love surfing the net on our smart phones. We love using our phones to buy stuff, find stuff, look up stuff, share stuff, learn stuff, bet on stuff.
But some online pursuits are better suited to small screens than others.
You wouldn't binge watch a whole Netflix series on your iPhone would you? Similarly when it comes to playing live dealers, the bigger the screen the better. The good old fashioned desktop/laptop has always been far easier and more enjoyable. Not that I'd ever play a Breaking Bad season long blackjack session. But you get the idea.
This isn't the only reason for my reluctance to embrace mobile live dealers.
The mobile data issue
Playing live dealers has always needed a decent wi-fi connection for frustration free play. If you're stuck close by your router anyway, why not use the laptop?
The clunky games complaint
When live dealers first started popping up on mobile devices, they were pretty clunky. Even with a good wi-fi connection, you'd experience a lot more 'WTF happened there?' moments than you would with laptop/desktop play.
The frequency of these moments on some platforms (who rushed to mobile to keep up with others) rendered them practically unplayable.
The limited game range complaint
Early game range was limited. To just one game in fact. Mobile live roulette was your only choice. Eventually blackjack and baccarat followed, but the non-mobile selection was always much better.
Now. Running out of complaints
Until they do something amazing with fold phones, I'll always have my small screen complaint (excluding tablets that is).
As for the other 3, I'm now reaching.
With 4G (and soon 5G) connectivity being so good, combined with generous phone data plans, the days of being stuck by your router are becoming a thing of the past.
As for the game range, now if you can play it on your laptop, you can play it on your mobile (when it comes to the major live providers anyway).
Clunkiness is becoming a thing of the past too. No black screens. No unexpectedly closing or freezing games. No head scratching moments trying to work out how to place a bet. No minuscule videos that you need a magnifying glass to watch.
One of the 888 Elite tables, powered by Evolution gaming.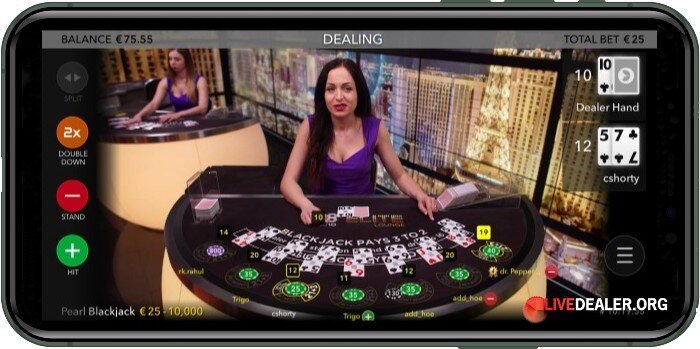 New games live lightning baccarat all available on mobile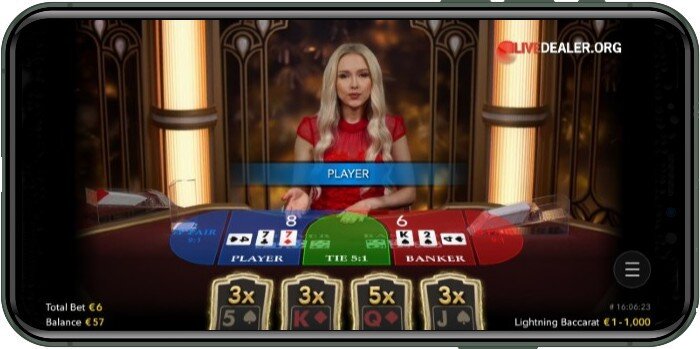 Pragmatic Play: new entrants to live gaming. All tables playable (well) on mobile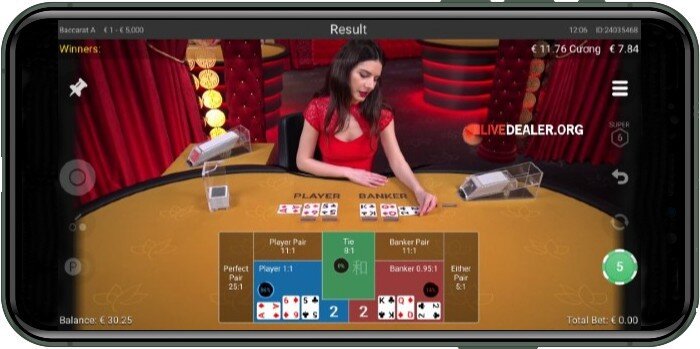 NetEnt took a while to go mobile. Now all their tables can be played on your phone.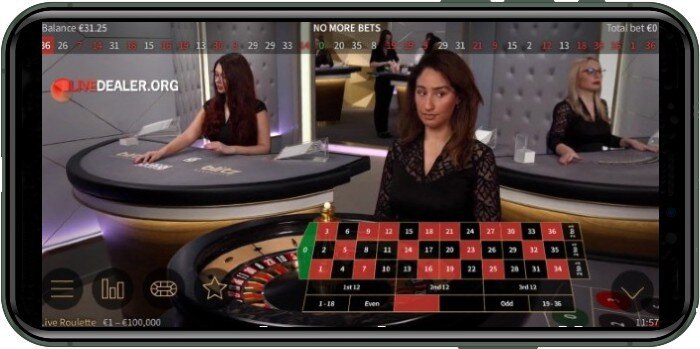 The below game progression (Playtech's All Bets Blackjack) is an example of how user friendly these games have now become.
Full screen video of the action, combined with bet and chip selector buttons that even the fattest and clumsiest fingers can handle.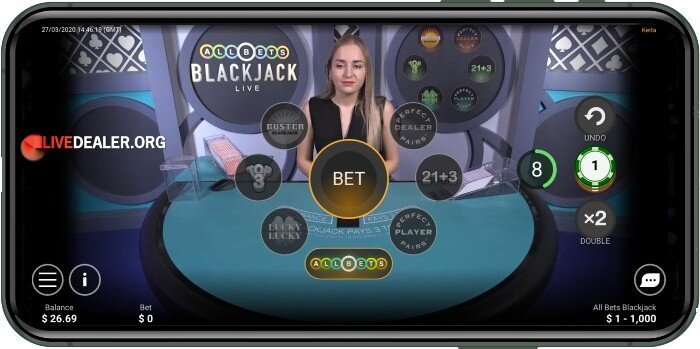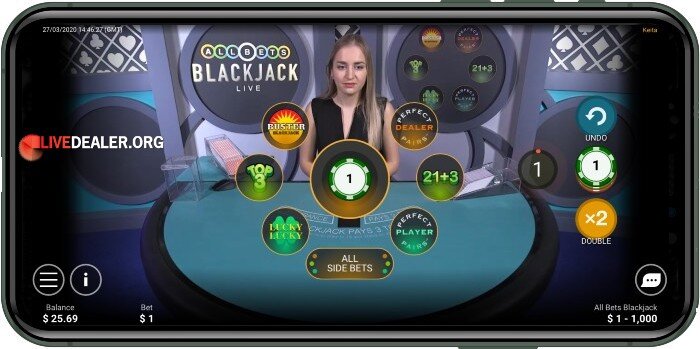 Decision buttons are likewise hard to mess up.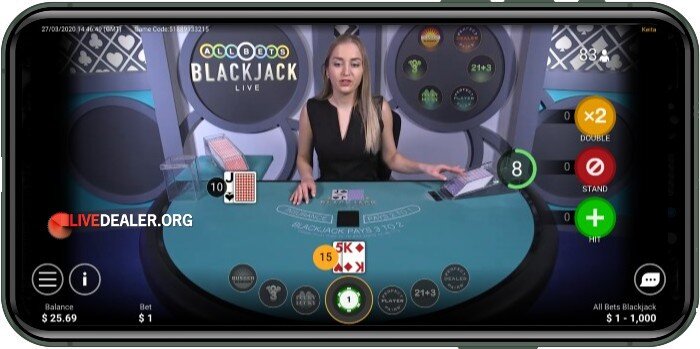 And navigation back to the live games lobby to change games/tables has also come on leaps and bounds from where it was a few years ago.
I'll still mostly stick to the laptop. But mobile live dealers today are a vast improvement on 2012!
https://www.livedealer.org/dev/wp-content/uploads/2020/03/iphone-blackjack-hitstand-1.jpg
349
700
LD
https://www.livedealer.org/images/Livedealer-logo.png
LD
2020-03-27 16:47:31
2020-03-28 10:45:28
Playing live dealers on your phone