Here a couple of new studio live roulette tables from Authentic Gaming. Chinatown Roulette and Palm Beach Roulette.
Authentic are still pretty heavy on the in-casino roulette tables – streamed from the gaming floors of actual bricks and mortar casinos. This has been their bread and butter from inception.
But they seem to be adding a whole lot more studio based tables these days. Their website now boasts their main offerings as either:
"Studio Roulette: with studio games live 24/7 from our cutting edge Live Roulette ARENA", or
"Land Based Roulette: streamed live from the casinos floors of only the most luxurious casino resorts worldwide"
Their last few additions have been in the studio category. Guess once you have the studio it's a lot easier to add a new table, albeit themed differently, than it is to organise a table stream from within another land based casino.
Can't tell you too much about the new tables other than their names. This is because I was unable to play them, owing to continuing strict GEO restrictions applying to Authentic's games. I don't know where in the world you have to be located to be able to play them. I've tried at least 25 different countries with no luck so far (perhaps their VPN detection is very good).
Anyway, on to what little can be revealed about the new tables.
Chinatown Roulette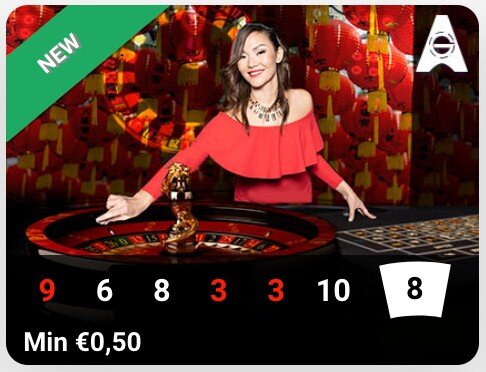 From the promo pic (and the name) it's safe to deduce that this live roulette table is aimed at the Chinese playing market. It's a single zero wheel (if the pic is authentic). There's probably also a good chance dealer chat could be in Chinese.
Palm Beach Roulette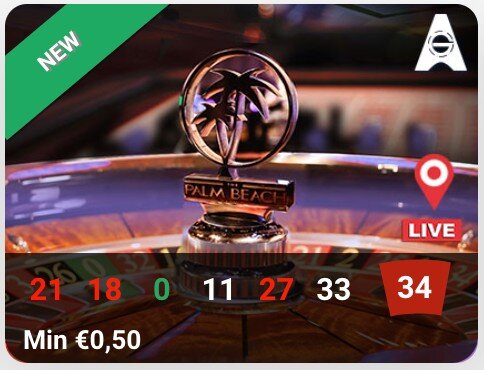 Palm Beach Roulette is another single zero roulette table. Reliance is once again being placed in the authenticity of the promo pic which clearly has only the single zero on the Palm Beach wheel.
https://www.livedealer.org/dev/wp-content/uploads/2022/08/AuthenticChinatownRoulette.jpg
372
486
LD
https://www.livedealer.org/images/Livedealer-logo.png
LD
2022-08-26 06:49:56
2022-08-26 06:49:56
Chinatown and Palm Beach Roulette