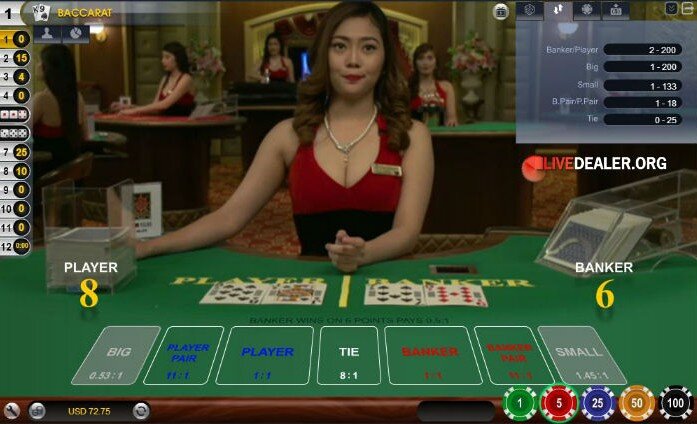 The Philippine government has begun a crackdown on its out of control online gambling industry.
A justice ministry spokesperson has said that 175 POGOS (Philippine Offshore Gambling Providers) will be shut down and around 40,000 Chinese workers in the industry will be deported.
The Philippines, Manilla in particular has long been the epicentre for Asian market facing online gambling operators – live dealer included. But after a Duterte led regulatory shakeup in 2016 the industry has grown exponentially, employing almost 300,000 workers from mainland China at its peak.
It's an industry that generates considerable wealth for the economy, worth and estimated 190 billion pesos ($3.22 billion) each year. Perhaps why Duterte allowed it to flourish.
But it's also developed an unpleasant underbelly. Operators compete hard for their slice of the dark grey (to black) Chinese market pie. According to the justice department, "the crackdown has been triggered by reports of murder, kidnapping and other crimes committed by Chinese nationals against fellow Chinese nationals."
There's also considerable disquiet amongst locals who have been priced out of their housing market with rapidly rising rents over the last few years. Bay area rental prices rose 60% in the year to 2018 alone. The deportations will reverse some of these rises.
Commercial property will also take a big hit. One real estate agency told Reuters that a complete POGO exit would result in over 1 million square meters of office space, currently earning $150 million annually, being vacated.
There are still around 30 licensed operators listed on the PAGCOR website, including the below company names.
Golden Dragon Empire Ltd.
Imperial Choice Limited
Lucky South 99 Outsourcing Inc.
Marco Polo Enterprises Limited
Most Success International Group Limited
20 Oriental Game Limited
VIP Global Solutions Limited
Wanfang Technology Management Ltd.
Winherld Entertainment World Limited
Xionwei Technology Co. Ltd. Inc.
It's anyone's guess how many websites each operate. URLs aren't disclosed. But it's highly likely there would be many per license – more numbers than letters, with 8 highly represented would be my guess.
The list of licensees is down from a high of around 60. There have been closures due to non-payment of fees and various regulatory breaches. Then there's all the never-were-licensed operators that have been targeted in the crackdown as well.
https://www.livedealer.org/dev/wp-content/uploads/2022/09/POGOS.jpg
424
697
LD
https://www.livedealer.org/images/Livedealer-logo.png
LD
2022-10-02 22:28:59
2022-10-02 22:30:55
Philippines cracks down on POGOs, deports Chinese workers