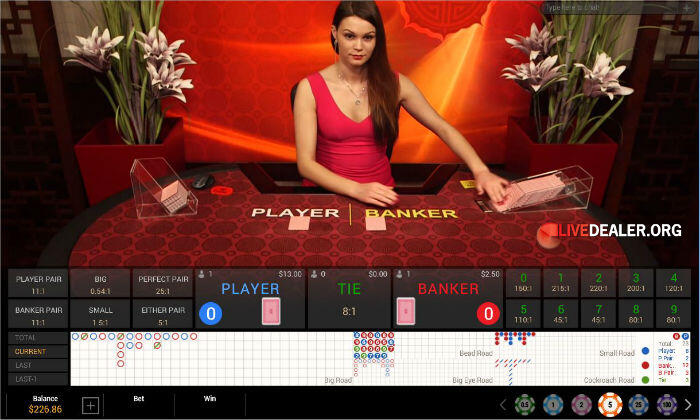 Squeeze baccarat tables are all well and good if you're not in a hurry to get your bets down. The theater of slowly revealing pips on the cards does take time, and let's be honest, makes no difference to the card value and therefore deal outcome.
Most gamblers are an impatient lot. It's a wonder we're in such a hurry to lose our money, but fact is, speed deal live baccarat tables are consistently more popular than the slower squeeze tables.
But time didn't seem to drag at all playing Prestige Baccarat with Noela.
A measured dose of  insightful game commentary along with a nice smattering of Banker wins, and I had absolutely nothing to complain about.