In 1982 a number of London casinos began to lose considerable sums of money on their roulette tables.  The losses were so extensive that the casinos got Scotland Yard on the case to investigate what exactly was going on, and it was discovered that teams of US advantage players had managed to identify wheel bias' and bet with a player edge.
To prevent further losses the casinos removed the old wheels and installed newly developed low-profile wheels that couldn't be exploited.
A few years later Billy Walters famously won $3.8 million at Atlantic City's Golden Nugget playing on an old roulette wheel he had found to be non-random.  And later Gonzalo Garcia-Pelayo won 600,000 in a single day in Spain's Casino de Madrid – again on an old wheel he had identified to have an exploitable bias.
These massive wins had casinos around the world rushing to install the newly developed and nearly perfectly random low-profile wheels that the London casinos had turned to back in '82.  These wheels were manufactured by a London based gaming equipment manufacturer who will forever hold a prominent place in the development of the modern game of roulette…John Huxley.
Formed in 1979, TCSJOHNHUXLEY is today still headquartered in London, but has subsidiaries around the world and is a preferred gaming equipment supplier to many of the world's largest casinos.
The low profile wheel
A lower profile wheel provides for a more gradual ball descent from the track to the wheel's pockets. This, combined with lowered height pocket separators and wear-resistant ball track material, all make for a wheel that is statistically proven to be almost perfectly random.
Of course, as an object of physical construct no wheel can ever be perfectly random but it certainly can be random enough to rule out advantage play.
The TCSJOHNHUXLEY Saturn Wheel
One of TCSJOHNHUXLEY's latest wheel models is the Saturn.  It incorporates all of their low profile technology as well as patented winning number detection and data logger features.  The wheel can record winning number results and ball drop behaviour for 6 years worth of spins.
The Saturn is the wheel used by live platform developer Media Live Casino, who operate 710Casino.eu.
Pictures courtesy TCSJOHNHUXLEY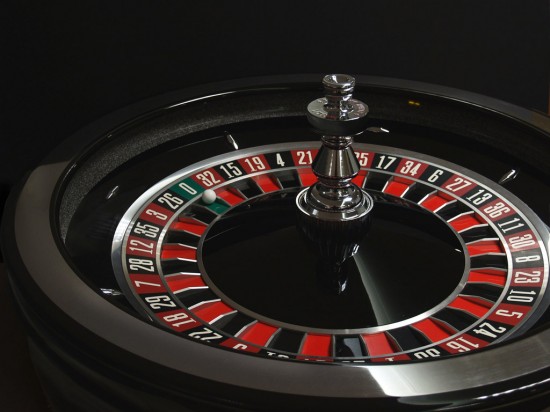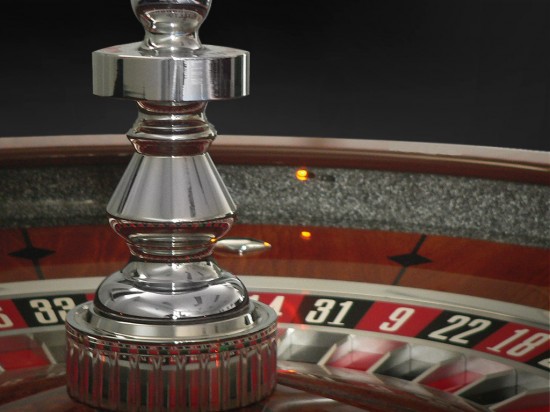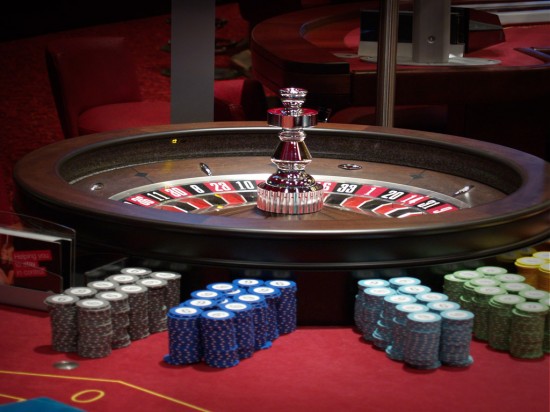 https://www.livedealer.org/images/Livedealer-logo.png
0
0
LD
https://www.livedealer.org/images/Livedealer-logo.png
LD
2010-05-03 00:24:36
2018-05-27 16:33:47
The TCSJOHNHUXLEY Saturn roulette wheel