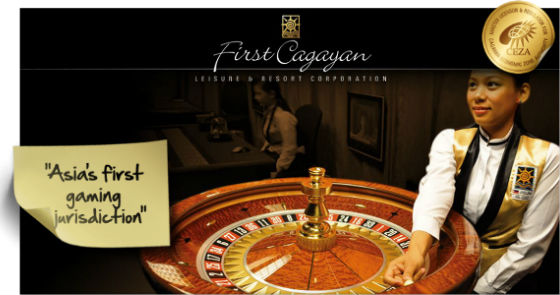 While we in the West have been comfortable (to varying degrees) with the simulated randomness of RNG online casino games for the last decade and a half, players in East and South-East Asia haven't been quite so trusting, which probably served as a catalyst for development of real card games playable online.
It's fair to say that live online gaming probably has it's roots in Asia; a fact that can be overlooked when a Euro-centric view of the industry is taken.
What's an Asian live casino?
For the purposes of this post, reference to an Asian live casino is a reference to a casino/platform with its dealer studio based in Asia and with games intended for the Asian playing market. Forget Latvia, London, Dublin and Costa Rica. Instead think Manila.  Forget virtual chips denominated in Pound or EURO. Instead think Chinese Yuan Renminbi, Vietnamese đồng or Malaysian ringgit. Less dealer chat, more background oriental elevator music.
The first clue that you've happened across an Asian live casino comes before the website even loads.  Just look at the URL.
188bet.com, M88.com, Fun88.com, Mansion88.com, Dafa888.com, Doublejoy28.com, 88btt.com, uz888.com, bodog88.com, hsb8888.com, Chuangfu88.com, 18luck.com, rb88.com,  qianyi88.net, sb1888.com, bb8888.net, happy8…
Can you spot the theme here? The number 8 seems to be pretty popular.
For the second clue (now the web page has loaded) find the live chat link. All customer support staff at these casinos are very cute, very friendly young women who are smartly dressed, ear-piece at the ready, hair in a neat bun and an expression on their face that says, 'I am extremely knowledgeable but at the same time a little naughty and flirtatious'.

You'll no doubt also find images of their live dealers. Imagine the support staff, having finished a hard day's work dispensing valuable advice, taking their hair out of the bun (fantasy librarian style), donning a seductive little black dress, having a couple of strawberry Daquiris and now ready to party. This is what the dealers all look like.
So where are these dealers (and support staff) located? Chances are they're in Manila.
CEZA and First Cagayan
Play the live games at one of these casinos and invariably you'll see this symbol 

 on a plaque on the gaming table, on the dealer's uniform or elsewhere. This is the logo of the First Cagayan Leisure and Resort Corporation ("First Cagayan").
First Cagayan are the Master Licensor for interactive games appointed by CEZA – the Philippine Government controlled Cagayan Economic Zone Authority.  If you want to run an online gambling operation based in the Philippines, you need a license from First Cagayan to do so. And judging by weight of numbers, if you want to operate an Asian live casino it seems the Philippines is the place to do it from.
Favorable tax incentives, a robust IT infrastructure, legal certainty provided by the Philippine Interactive Gaming Act (2003) and proximity to the Asian region make it a very compelling option.
Chances are that customer support staffer you're talking to, or the live dealer dealing your cards are in Manila. More specifically, they are probably in Manila's financial district of Makati City. And if you want to get really specific there's a very good chance (for the dealer at least) that she is inside one of two office towers on Ayala Avenue…the 46 floor RCBC Plaza or 52 floor PBCom Tower which house the dealer studios for the major platform providers including Playtech, Opus Gaming, EntwineTech, Bodog88 and Asia Gaming.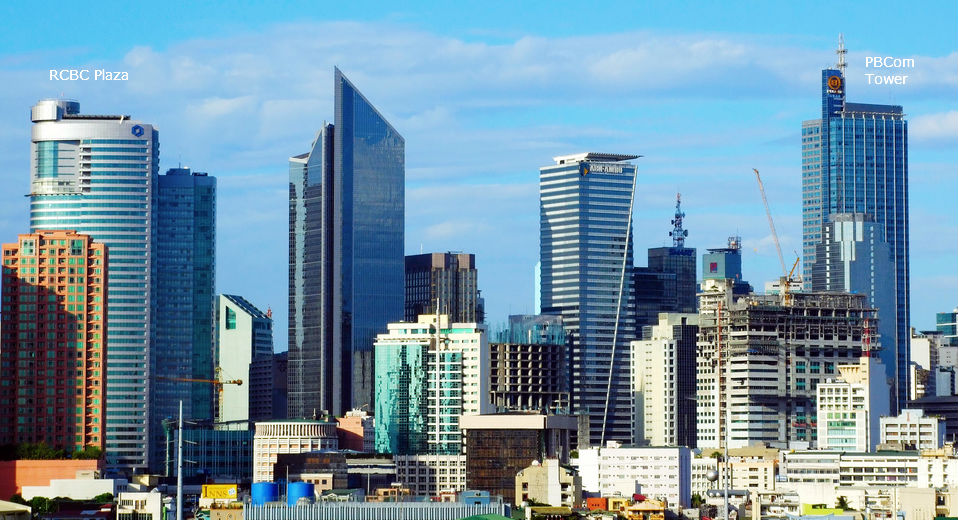 Taking an elevator up PBCom Tower is an interesting experience. It's the Philippines tallest office tower; a prestige address that no doubt attracts its fair share of corporate heavyweight tenants. Sandwiched in between floors that are the workplace of the Bodog Girls and a bunch of other live deal outfits are floors occupied by the likes of Philippine Bank of Communications, East West Bank and IBM.  When the elevator doors open, you can be confronted by a group of pin-striped, grey haired, bespectacled, straight faced  bankers, or a bevvy of beauties who look like they're on their way to a dance club.
Bit like a lottery really. Which is kind of appropriate I guess.
Streamed from Makati City to the world 
https://www.livedealer.org/images/Livedealer-logo.png
0
0
LD
https://www.livedealer.org/images/Livedealer-logo.png
LD
2012-09-16 22:48:25
2012-09-16 22:48:25
A quick look at Asian live casinos