Forget iSwifter or any workarounds needed to play live games on your iPad. Very soon (I'm talking days), there will be a few big name online casinos that will allow you to play live roulette with a direct browser launch from their website (viewed on iPad of course).
When you fire up the game you may recognize the interface/studio/dealers…it's Evolution Gaming who have lead the pack in making the big leap from PC to iPad.
The games are developed in HTML5 and optimised for iPad, to get around the iOS/Flash issues. Very interested to see how well they play! That being said, Evolution Gaming haven't missed the mark yet so chances are they'll be good.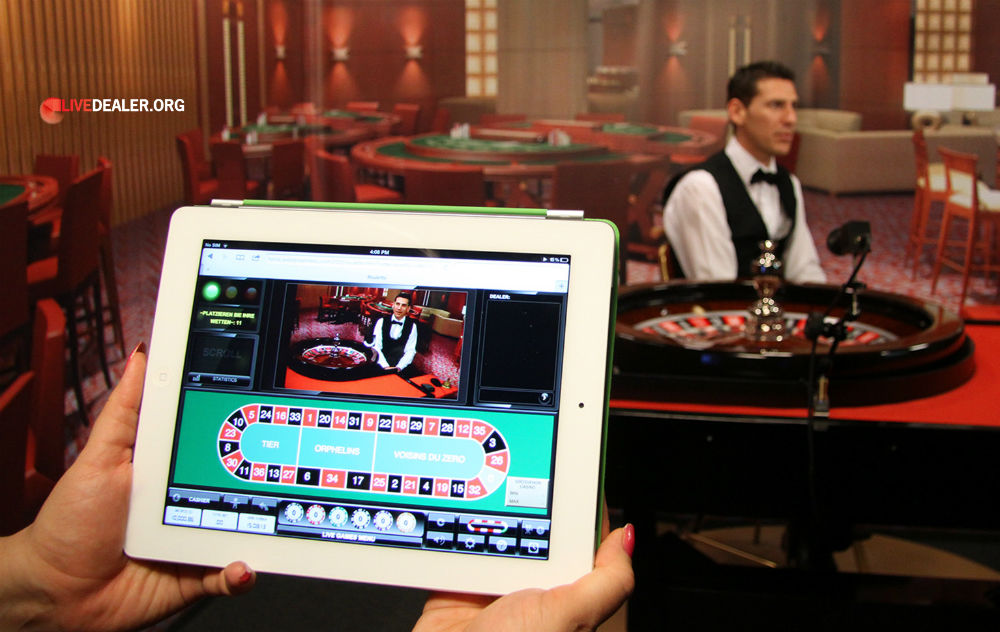 Live Roulette First…
According to a representative from Evolution Gaming, live roulette will be the first game available on iPad and it should be offered by up to six current licensees in the first week of November…
"We currently have 6 of our licensees testing Live Roulette for iPad with the hope that these will all launch live in our next significant release on November 6th – which will hopefully include one licensee who has embedded our Live Casino as part of their App. The other licensees will have it as part of the Mobile web offering."
The guys at Evolution Gaming have kindly promised to let me know on November 6th who the adopting licensees are. As soon as I know, you guys will know also.
Blackjack and Baccarat soon to follow…
"Initially we have Live Roulette going live, but we are finalising our testing on Blackjack and just started testing Baccarat today, with the hope that we can release these two prior to Christmas. Originally it was scheduled that we would release Blackjack and then Baccarat, but it may be possible that we will be able to release simultaneously. Plus these roll-outs will be significantly quicker as the core mobile integrations will be in place with our licensees to simply add these to their lobby."
So effectively, before years end you could be playing any of the 'big 3′ live games on your iPad at casinos like William Hill, 888 or Unibet (theses are my guesses by the say…based on speed of take-up of other developments)
Good news for iPad users who like their live gaming!