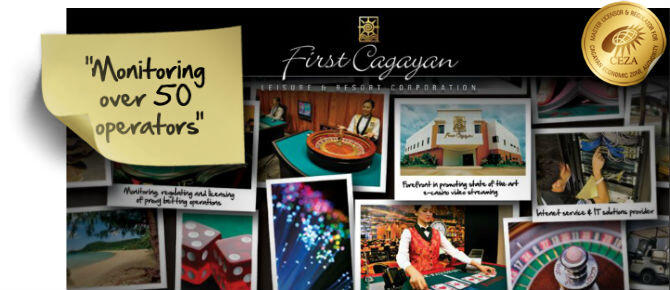 The Philippines' new president, Rodrigo Duterte, has issued a blunt warning to e-gaming operators at his first cabinet meeting last week, saying that, "online gambling must stop".
The warning was as unclear as it was blunt (it's hard to be precise and unambiguous with a 4 word threat) and has the local industry wondering who exactly Duterte has in his sights.
Most suspect it is local market facing e-bingo machines and Internet gambling terminals which have expanded in plague proportions over the last 5 years or so (e-bingo machines numbered 2,160 in June 2010, 12,000 now).
Operators of these machines have been slammed in share trading (PhilWeb Corp down 30%) and the regulator responsible for issuing these types of licenses (Pagcor) said Friday that it will temporarily stop pending clarification of the situation. Pagcor chief Andrea Domingo told the media,
"For now, we will freeze the issuance of licences for these types of games, and then review what the president said."
What is less clear, is whether Duterte also has the operations of CEZA and First Cagayan licensees in his cross hairs.
If the answer is yes, there will be a whole lot of second hand gaming equipment and video cameras up for sale on eBay Philippines, and a few hundred dealers looking for new work.
There's a whole office tower in Manila full of live dealers spreading their baccarat, blackjack, roulette and sicbo love across the world…primarily to other Asian (grey) gaming markets. Playtech, Opus Gaming, Bodog are among the long list of First Cagayan licensees that will be eager to get clarification on whether the president's threat is also aimed at them.
It's unlikely. First Cagayan licensees aren't allowed to offer their live dealer games to Philippine residents. No local problem gambling implications, just gaming revenue and jobs. All upside for the Philippines. Someone needs to explain this to their new president quick smart! Of course there is a chance political pressure is being exerted by Philippines' Asian neighbours (China, Malaysia etc), who are on the flip side of this loss/gain equation.
https://www.livedealer.org/dev/wp-content/uploads/2016/07/philippinesonlinegambling1.jpg
290
670
LD
https://www.livedealer.org/images/Livedealer-logo.png
LD
2016-07-05 10:32:31
2016-07-05 10:32:31
Duterte: "Online gambling must stop"