One of the annoying consequences of maintaining 70 or so online casino accounts, is forgetting to play some of them and then receiving an email out of the blue like this:
"It has been a while since your last visit. As we haven't seen you in over 12 months, we wanted to remind you that you still have 25 EUR unused in your account. According to industry regulations a monthly €5 administrative fee has been charged to your account.

We'd love to have you back and the admin fee is easily avoidable – simply reactivate your account by logging in. It's as easy as that."
The above message came from Betsafe. I understand they have regulations to follow, but was a little miffed that their dormant account notification didn't come BEFORE the admin fee was deducted.
They were quickly forgiven however, when measures taken to avoid further admin fees being deducted by logging in and placing a bet….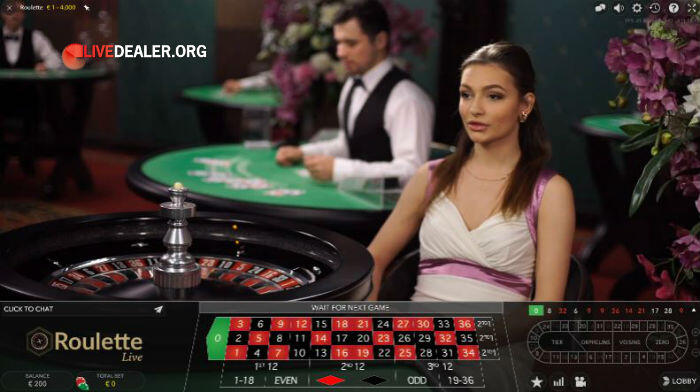 …resulted in this happening…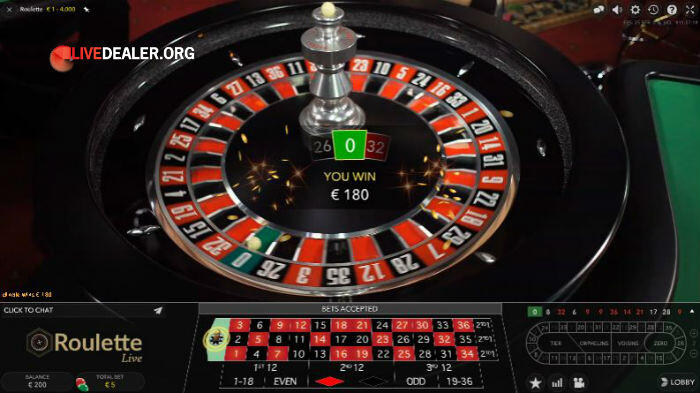 Coincidentally a second dormant account notice, this time from 188bet, came through moments after Betsafe's.

188Bet have decided that they will actually donate dormant account funds to charity!
"In line with our 188BET Terms and Conditions, your account may be closed if it remains dormant for the next 6 months. 188BET also reserves the right to transfer any remaining funds in such account as a donation to nominated charity(ies) and/or good causes."
Thankfully they give the heads-up BEFORE donating dormant funds to the 188Bet Benevolent Fund. But still the idea that they feel entitled to pilfer player funds after any period of dormancy is quite outrageous. On any other day I would have closed the account on principle alone.
On this day however, dormant account notifications smacked of opportunity.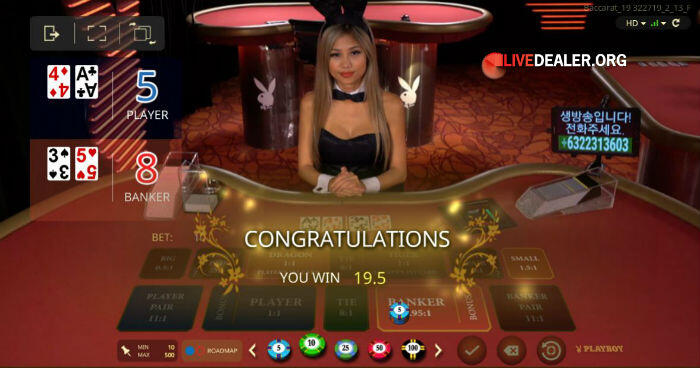 https://www.livedealer.org/dev/wp-content/uploads/2016/09/188.jpg
368
700
LD
https://www.livedealer.org/images/Livedealer-logo.png
LD
2016-10-02 04:16:47
2016-10-02 10:44:31
The upside of dormant account notices