That we are all obsessed with our smart phones is no revelation.
Millennials are now able to avoid obstacles while walking and being glued to their phones surfing the net at the same time. It's like they've evolved some kind of collision avoidance system in the tops of their heads. Then again, it could just be the rest of us getting out the way while they plow straight on looking for Pokemon.
But the fact remains….we are all on our mobile phones a lot.
According to figures in a string of recent annual reports, quite a few of us are spending this time playing live dealers. The growth in the mobile channel in the live dealer niche during the last year or so is nothing short of extraordinary.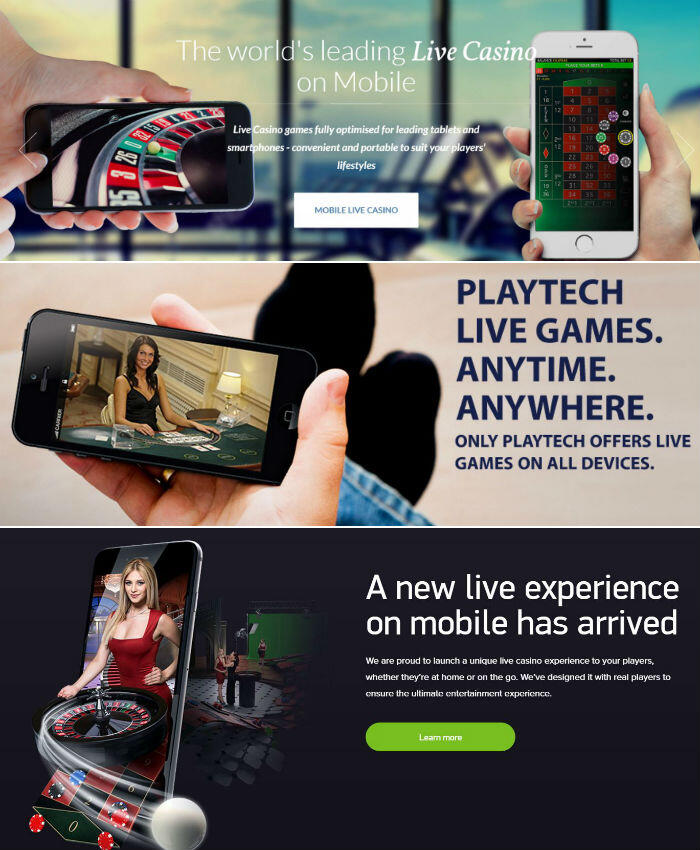 Here are some telling statistics from those reports.
Evolution Gaming identified the 'heavy increase' in mobile gaming as a major growth driver in their latest reported results. In the fourth quarter of 2016, 'almost half of the gaming revenues generated via Evolution's platform were derived from mobile devices'.
If you think this sounds like a surprisingly large share, then consider:
Leo Vegas reported mobile devices accounting for 67% of deposits in the Q4 2016; and
Kindred Group (owners of Unibet…and soon 32Red) reported that play on mobile accounted for 71% of total revenue in Q4 2016.
Playtech released their 2016 results yesterday. Of total casino revenues of €374.1 million for the year, mobile accounted for  €111 million; a 130% increase on the 2015 figure of €48 million.
Brits are leading the charge when it comes to playing Playtech's games on their mobiles, but growth in other markets is still strong.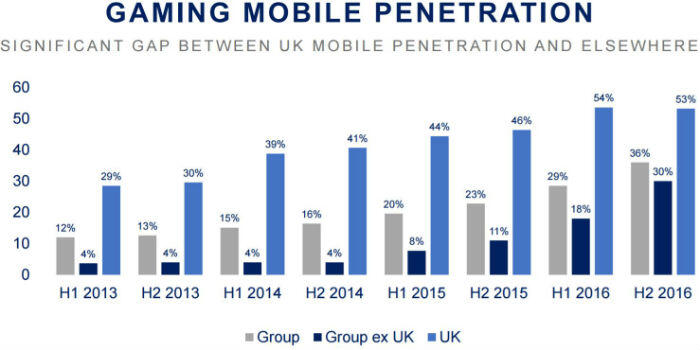 The tribe has voted quite emphatically. Playing live dealers on mobile devices is popular now, and becoming more so.
This of course is spurring the major platforms to smarten up their mobile offering. A sneak peek at Evolution Gaming's development roadmap for the months February and March 2017, reveals that 4 out of the 6 milestones are mobile related.
Platforms slow to the mobile revolution are trying to catch up fast. NetEnt launched mobile live dealers late last year but are pushing it as a major component of their offering now (very evident at ICE, or from a visit to their website).
https://www.livedealer.org/dev/wp-content/uploads/2017/02/livedealers-on-mobile.jpg
850
700
LD
https://www.livedealer.org/images/Livedealer-logo.png
LD
2017-02-24 11:48:49
2018-07-12 10:03:33
It's a very mobile world: even for live dealers