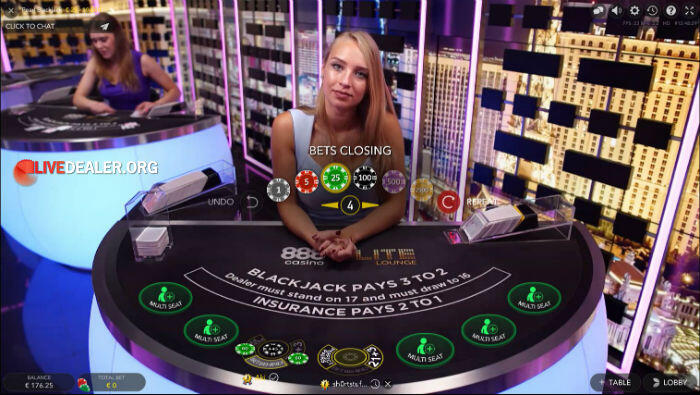 The year is 1997.
Hong Kong is still run by the Brits.
There's a major financial crisis happening but this one's restricted to South East Asia. The rest of us are earning good interest rates on our cash in the bank. Remember those concepts – interest and security?
French law enforcement authorities aren't concerned about terrorism. Instead they're busy looking for Carlos the Jackal.
In the world of sports, Tiger Woods becomes the youngest ever winner of the US Masters and Roger Federer is still a year away from playing his first professional tennis match. There is no UFC but Mike Tyson is doing his best to introduce us to alternative fighting methods by biting off Evander Holyfield's ear. Lance Armstrong is declared cancer free and embarks on his miracle comeback.
Titanic and Jurassic Park are capturing our imaginations at the box office, while the Spice Girls and mmmmm-bop Hansen are getting all the radio airplay.
The mobile phone everyone had to have was the mighty Nokia 6110: as well as calls and text messages it let you play snake! And it fit in your pocket! iPhones are still 10 years away and Apple Computers is a company in trouble; Steve Jobs is re-appointed as CEO and tasked with its resurrection.
As for the Information Super Highway, there is no Google so pub arguments over trivia last longer than 5 seconds and we carry paper maps to find places…or just get lost. Social media is a neighborhood slide night gathering and if you want to buy something on the inter-web you use your credit card – that's it. Elon Musk's PayPal is (like Google) a year from inception.
There are a handful of pioneer online casinos operating though. Clunky RNG games only mind you, but back then these had all the novelty and wow factor of the slickest live tables today…and they'd swallow your cash just as fast if you weren't careful. Among these pioneers is CasinoOnNet – also now known as 888 Casino.
20 years young and still going strong; and happy to let me join in the celebrations with a nice win today.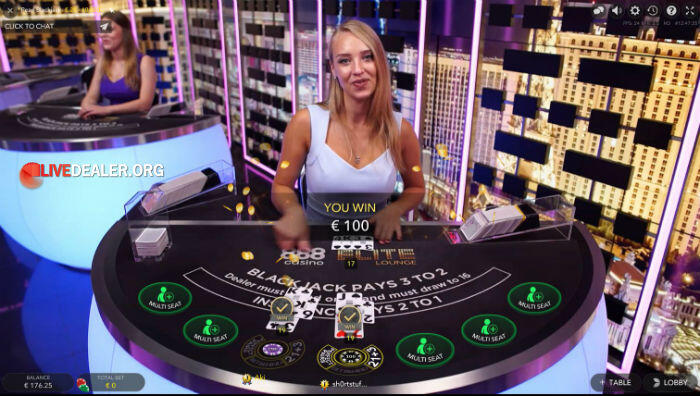 https://www.livedealer.org/dev/wp-content/uploads/2017/08/signe3.jpg
395
700
LD
https://www.livedealer.org/images/Livedealer-logo.png
LD
2017-08-08 14:51:02
2017-08-08 14:51:02
Happy 20th birthday 888 Casino