A few weeks ago some of the tables in bet365's dedicated area went offline.
Unclefester from the forums was all over this development and soon reported that a bet365 live casino make-over was underway… more private tables and a tszujed up interior design were coming.
With both Paddy Power and more recently Ladbrokes going big on their Playtech private areas, I guess bet365 figured they'd better not get left behind.
Anyway, last week the new look tables started going live.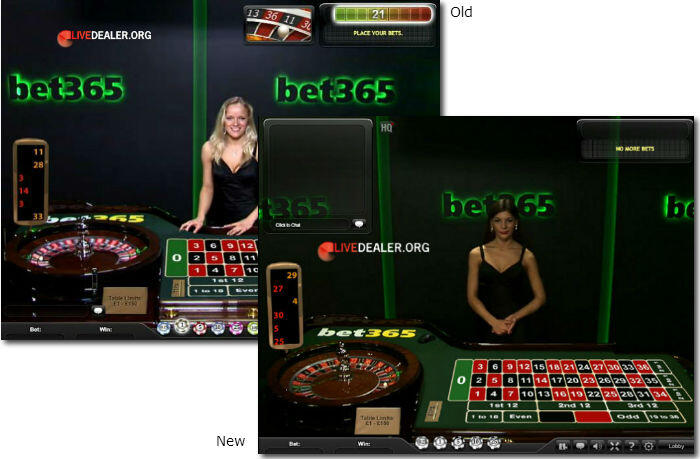 Subtle.
Kind of like one of those face-lifts where you're left thinking…did he, or didn't he? Definitely not a Shane Warne job.
One thing that the upgrade did highlight is that the quality of the video stream (resolution/definition in particular) has been improved significantly.
Old…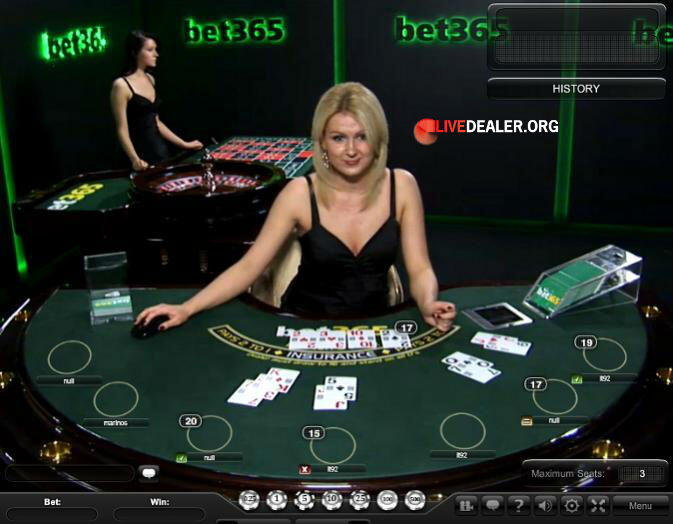 New…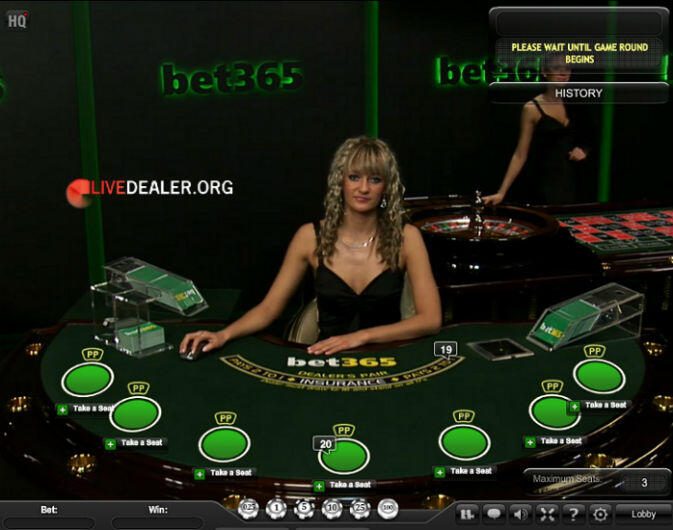 Perhaps more work was being done behind the camera (or to the camera itself) than in front of it.
https://www.livedealer.org/dev/wp-content/uploads/2014/03/bet365dedicatedtables.jpg
459
700
LD
https://www.livedealer.org/images/Livedealer-logo.png
LD
2014-03-18 04:34:10
2014-03-18 04:34:25
bet365's dedicated area gets a revamp