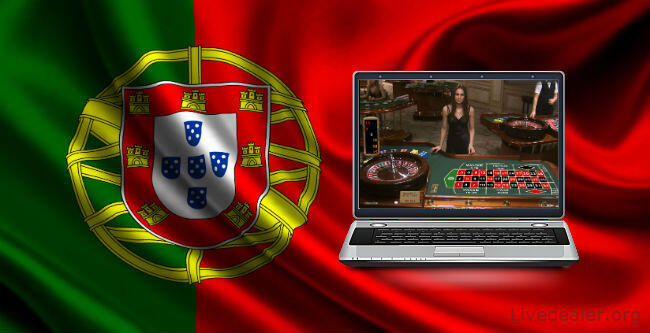 Portugal's Council of Ministers has approved a new online gambling law, set to take effect once signed by President Aníbal António Cavaco Silva.
Santa Casa de la Misericordia monopoly ends
The new law puts an end to the monopoly that local operator Santa Casa de la Misericordia has enjoyed in Portugal's net gambling market. Yes, that's the same Santa Casa of the Santa Casa case fame, (or Bwin V Santa Casa).
They'll now have some competitors based outside Portugal to compete with. Although given the tax rates that will be applying under the new regulations, the competition is not likely to be rushing in so fast…if at all.
Prohibitive tax rates
Any operator wishing to enter the newly opened Portuguese market will be required to obtain a license to do so, and then they'll have to work out how they're going to manage to make ends meet in view of prescribed tax rates.
For online casino and poker games, operators must pay taxes equal to 15% of gross gaming revenue where combined annual income (all Portuguese facing products) is less than €5 million. The rate rises 3% for every €1 million that annual incomes is above  €5 million, capping at a rate of 30% for annual income greater than €10 million.
The tax rate for sports betting (tiered 8% to 16% of turnover) is considered even more unworkable.
Could well be a case of too much tax and too much effort, for not a big enough market for most of the big operators. And not all who do test the waters are likely to remain for the long haul if rates do not change.
This is the prediction of PwC, who say the sports betting tax will lead to 80% of licensees quitting after their first year.
Time will tell I guess.
https://www.livedealer.org/dev/wp-content/uploads/2015/03/portugal-igaming.jpg
333
650
LD
https://www.livedealer.org/images/Livedealer-logo.png
LD
2015-03-02 15:40:24
2016-02-06 15:48:43
New Internet gambling law for Portugal