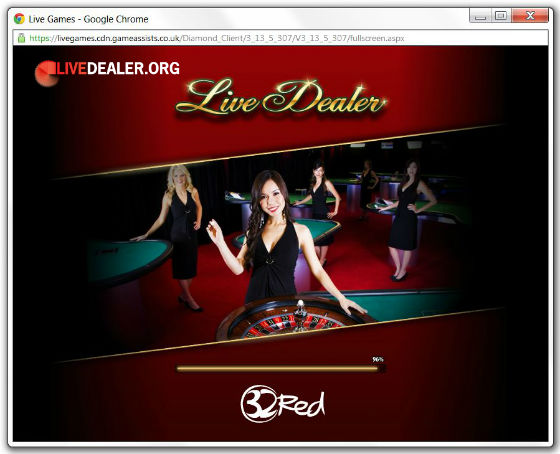 32Red dipped their toes into live dealer waters shortly after Microgaming launched their live games. The water must have been too cold back then because 32Red decided to pull the plug on their live casino not that long after launching it.
I'm pleased to report that they've decided to have another crack…again with Microgaming's live game suite.
So what's changed? Maybe 32Red players are getting sick of playing computer games and were venturing elsewhere to play real deal casino games? On this I can only speculate.
One thing that has definitely changed is the games themselves. As with most of the majors, Microgaming's live dealer games today are unrecognizable from how they looked and played 3 or 4 years ago.
Anyway, it's good to have a well respected online casino back on the live dealer train. Hopefully this time it's for good!
Live roulette at 32Red…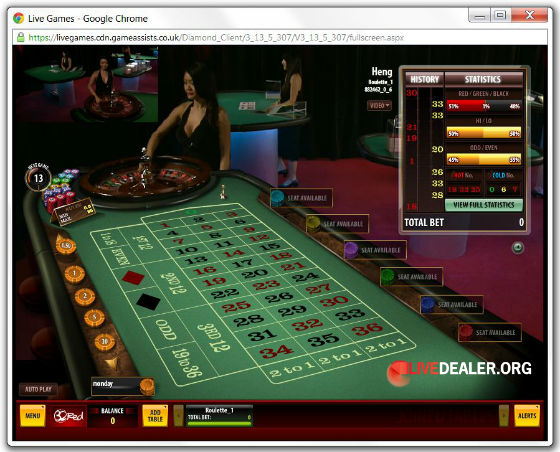 Live blackjack at 32Red…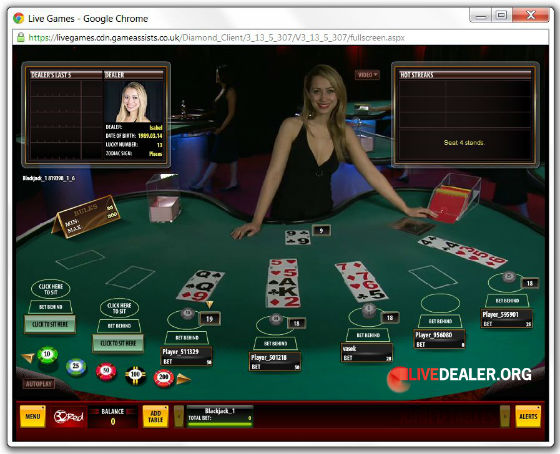 Live baccarat at 32Red…