Who are Fresh Deck Studios?
It's a good question. One that you won't find many answers to on their website.
Obviously they are a live games provider. I came across them on my recent web travels. But with a web page (yes, it's a single page) high on obscurity, low on detail, it's hard to tell you much more than that.
In the 'About Us' section at freshdeckstudios.com we are told that the operation was founded by, 'iGaming industry leaders'. These mystery leaders, 'saw the high demand for a Premium Live Dealer Software'.
They now, 'offer premium quality live dealer games streaming 24/7 from locations around the globe'. Where these location(s) are is not disclosed. No details on licenses or regulation.
I like their vision statement though.
'To be the undisputed global leader in live dealer software solutions'
Glad the statement didn't include anything about striving for full disclosure. But it's bold and confident. Shoot for the stars, reach the moon they say. Evolution Gaming probably aren't worried about losing their crown just yet though.
I do also like their name. Fresh Deck Studios has a nice ring to it. It also hints at more than a single studio? Perhaps we're reading way too much into the name.
It's a shame about all the cloak and dagger. Because their games are fun to play.
Available for play on PC and mobile devices (iOS and Android), there's live baccarat, roulette (European and American), blackjack and Casino Hold'em Poker.
Fresh Deck Studios live baccarat…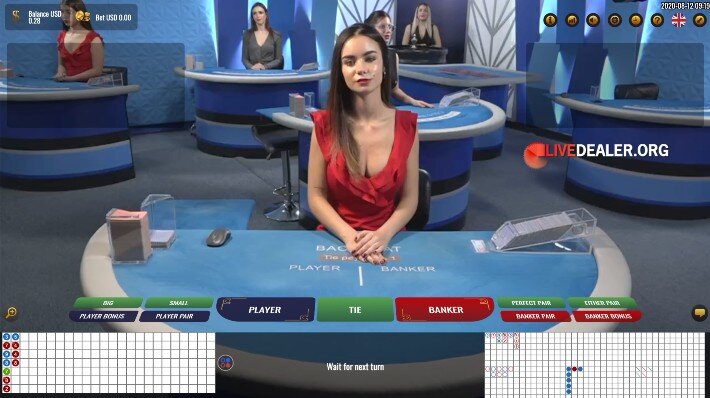 The baccarat table table background suggests a reasonably sized studio and table range. Could be a virtual background (NetEnt had be fooled by one of these before). But with dealers and shufflers wandering around and occasionally approaching the table during a session of play, it did seem real.
The successful live game UI blueprint is well established by the industry leaders (no, this doesn't include Fresh Decks just yet). New entrants don't have to reinvent the wheel. But they do have to offer all the elements now expected.
Full screen video. Ambient studio backdrop. Feature rich but uncluttered interface. HD video and clear audio without lag or buffering. And of course engaging dealers. These are now all must haves.
One of a number of Fresh Deck Studios live blackjack tables…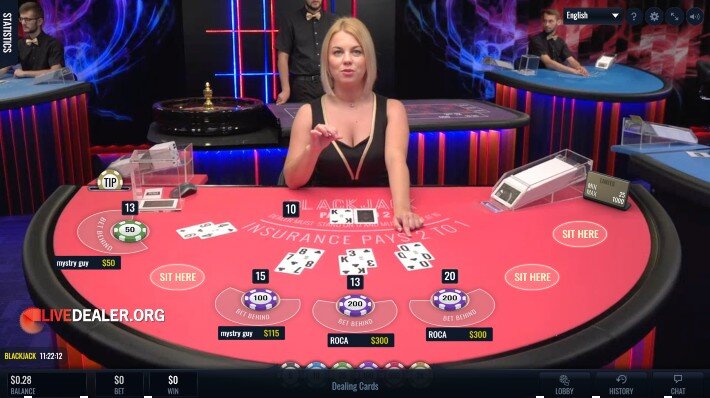 For the most part, Fresh Deck Studios seem up to the challenge.
Fresh Deck Studios American Roulette table…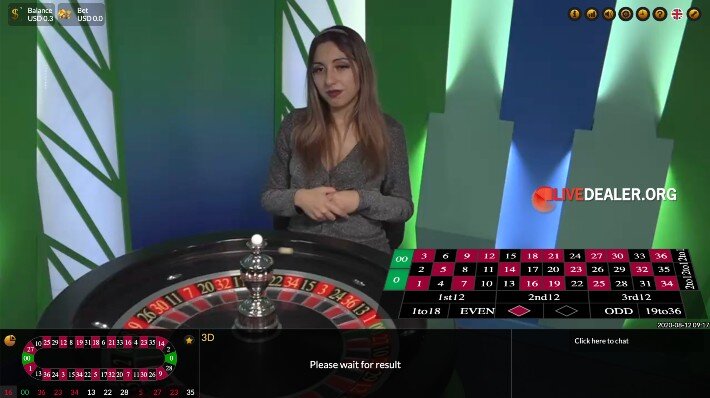 The dealers weren't overly chatty. But the croupier on the European Roulette table did reveal she was located in Riga, Latvia. The plot thickens.
Fresh Deck Studios European Roulette table…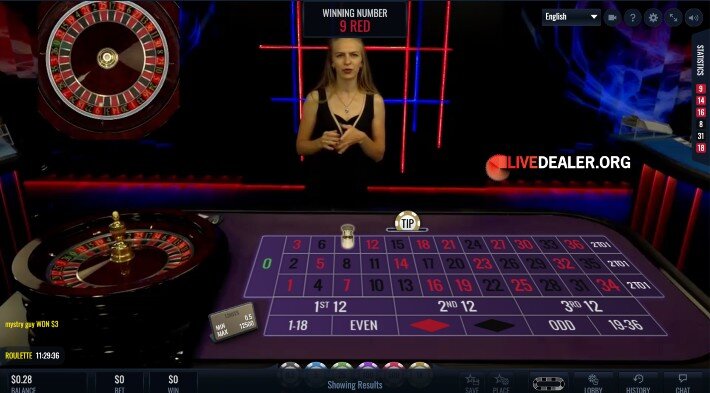 Unfortunately location details weren't forthcoming from Miss Casino Hold'em below, or Miss Baccarat top. This does seem to be a different studio from where the blackjack and European roulette tables are housed. Perhaps just a different area of the same studio?
Fresh Deck Studios Live Casino Hold'em Poker table…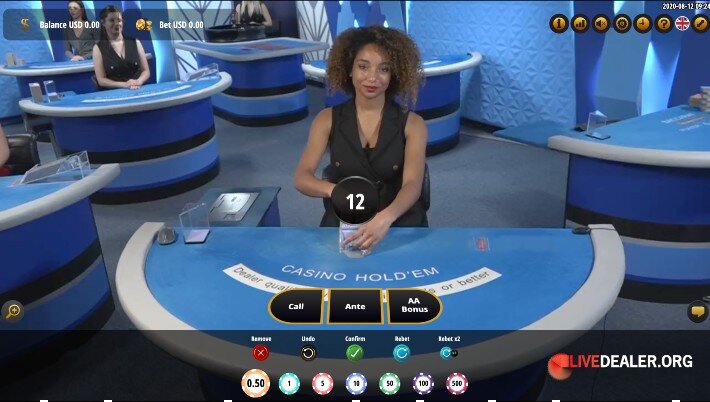 We wish Fresh Deck Studios all the best on their path to live dealer domination.
Hopefully we can find out a little bit more about them along the way.
https://www.livedealer.org/dev/wp-content/uploads/2020/08/FreshDeckStudios-livebaccarat.jpg
398
710
LD
https://www.livedealer.org/images/Livedealer-logo.png
LD
2020-08-12 15:28:51
2020-08-27 09:56:37
Who are Fresh Deck Studios?