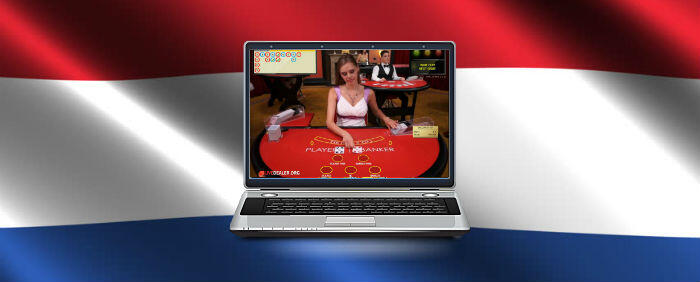 Earlier this month a Netherlands court ordered online betting companies to repay losses incurred by players during a period before online gambling was legalised.
Regulated online gambling in the Netherlands only began in October 2021 (the long and painful road to regulation is summarised here).  The action was brought by a couple of disgruntled players who had racked up substantial gambling losses prior to that time.
The betting companies involved (Unibet and another that was not named) chose not to appear in court to defend themselves but were ordered in absentia to refund the money lost. Unibet was ordered to repay €93.000, the other company €124.000.
It's worth noting that this was a default judgement or "verstekvonnis". In the context of the Netherlands legal system, a default judgment occurs when the defendant fails to respond to a legal action brought against them within the specified time frame. The default judgment is then issued by the court in favour of the plaintiff without a full trial or hearing. In effect, the court assumes the allegations in the plaintiff's claim to be true in the absence of any arguments to the contrary.
A default judgement holds little weight as a precedent in subsequent cases. It will also likely now be challenged. Unibet have already confirmed in writing that they intend challenging the decision so there's plenty of water still to flow under the bridge on this one.
Benzi Loonstein, the lawyer representing the two gamblers conceded as much telling media that, "[his clients] understand that the battle is not yet finally over. But this development is only positive."
It's a battle that will be watched with interest by gamblers and operators with potentially far reaching implications for any precedent set.
The Dutch online gambling market has grown since regulations were introduced at the end of 2021. Netherlands KSA reported GGR reached €1.08bn in 2022, its first full year.
But there was a lot of online gambling activity prior to the market being regulated.
Below is Statista's estimates of the size of the Netherlands online gambling market dating back to 2017.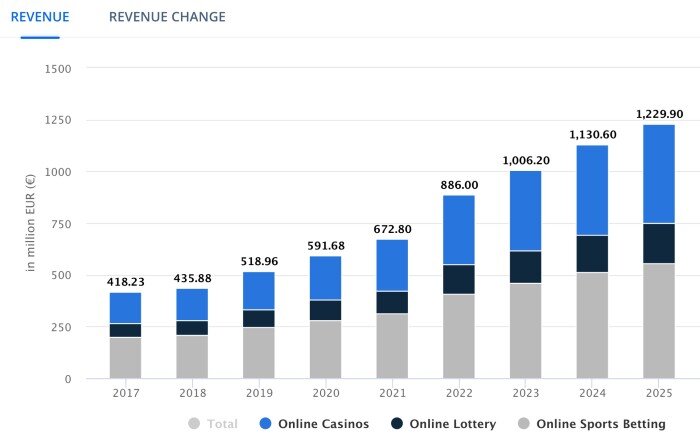 If their numbers are to be believed, Dutch players were losing around half a billion euros each year before regulations were introduced.
If a reimbursement precedent is set by this case, there will be plenty of gamblers coming out of the woodwork to claim back their losses.
https://www.livedealer.org/dev/wp-content/uploads/2017/01/netherlandsonlinegambling.jpg
282
700
LD
https://www.livedealer.org/images/Livedealer-logo.png
LD
2023-11-14 03:51:23
2023-11-14 04:03:38
Netherlands court rules illegal online gambling losses to be reimbursed