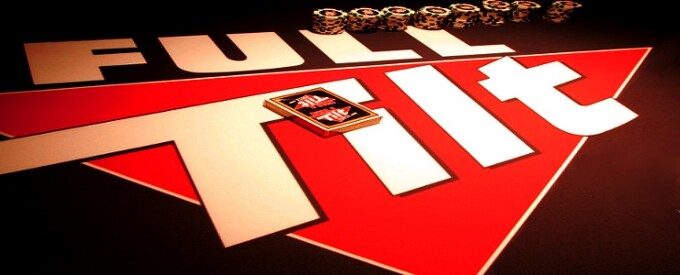 Well this month's big reveal was the launch of Full Tilt's new live casino. It was another busy month promotion wise for me, and I gave a few more iPad Apps another chance to impress me, or not.
Below is a rundown of my observations, thoughts and good fortune for September.
Full Tilt live casino launched
Several weeks ago my Spider Senses started to tingle at Evolution's Riga studio when several tables changed position and construction work could be heard in the background. Following an extensive investigation and some detective work I had a explanation for my tingling. A new live casino was preparing to launch complete with a dedicated area and dealer team. That casino was the familiar brand of Full Tilt Poker.

When the doors were finally swung open to the new live casino I was immediately struck by how similar Full Tilt's dedicated area resembles 888's area also at Evolution Gaming. Well, like a little red brother to 888 complete with curtains, wall lights and so on.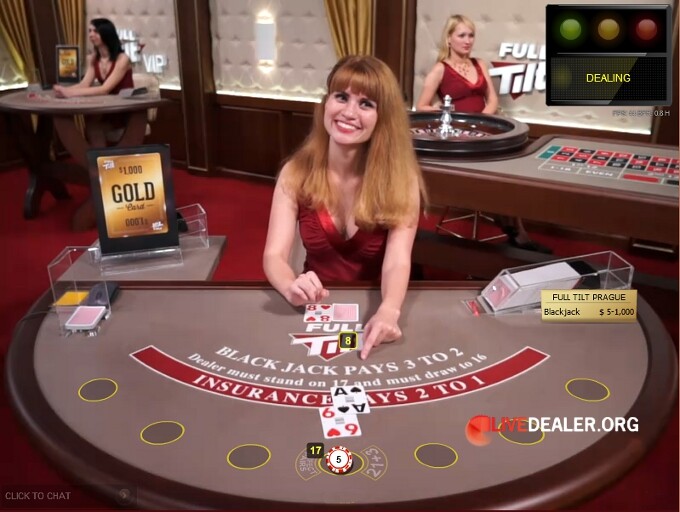 The Full Tilt casino area comprises 1 roulette table and 3 blackjack tables (Barcelona, Prague & VIP).
So far the tables are fairly quiet, but considering they have only just started offering live tables that's not so surprising given the amount of other well established live casinos that exist. I've seen several negative comments from Full Tilt players on forums about becoming an online casino, but nobody is forcing them to play at the tables.
The dedicated dealers seem a nice friendly group and given the quiet tables are always ready for some lively conversation.
---
Promotions and good fortune
The bad news of the month was the ending of a promotion I have enjoyed for the last couple of month's despite never winning anything. The last 888 Live Lottery draw was a red ticket swan song.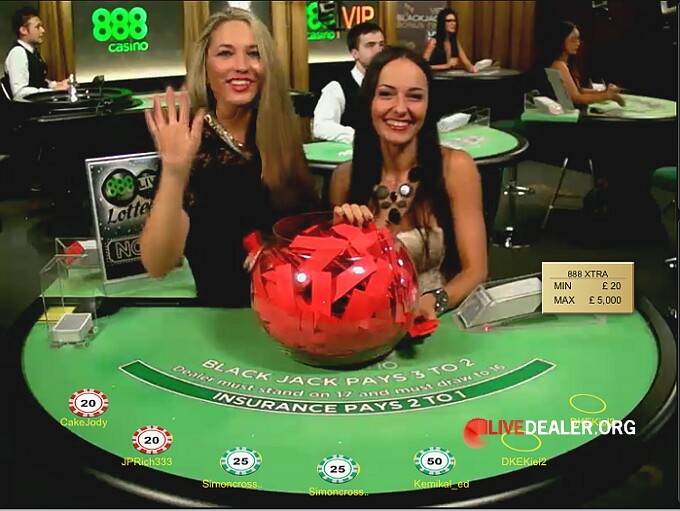 While I wasn't winning anything 9pm one Saturday night watching the 888 live draw on my PC I was having better luck at the same time on my iPad at William Hill. Indeed I was very lucky as it was my second win of the promotion. My good fortune can in most part be explained by the fact that there were far fewer tickets in the William Hill fish bowl than the one I was also watching at 888.
If you are prudent in which promotions you select to go for you can greatly increase your chances of winning.
William Hill usually have several promotions running to tempt players.

The promotions calendar is very helpful in seeing what casino promotions are running on any day, or else vist the Hot live casino offers section of the forum.
---
Playtech iPad Apps
After last month's positive experiences playing at Evolution's live tables on my iPad I thought it was time to give Playtech's Apps another try.
When Playtech casino Apps were first launched back in 2013 they were significantly inferior to Evolution's. They only had a couple of tables (roulette and Unlimited blackjack). Of more concern though was the poor live stream which would fail to load and subsequently being booted of the table before any bets could be placed. I wasn't alone in experiencing this. Over the following months the Apps were updated, more tables were added and finally I was able to play the games.
Unfortunately there are still recurring problems with the Apps and specific table issues.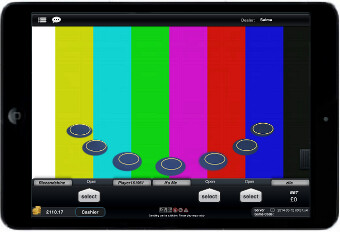 The live lobby stream feature is often not working.
Previously blackjack tables Atlas & Zeus had no sound for a few weeks. The fault was fixed, and then this month the problem was back again with these two tables (sound was working fine on PC).
Actually Zeus had also developed a new colourful technical fault besides the lack of sound.
Another problem being the table and dealer lists not updating … sometimes a dealer is supposedly at the table that isn't even in the studio and tables that are closed appear open until you try to join them.
Most of the Playtech tables are now available on iPad but there are a couple that still aren't. You can't play the VIP Artemis roulette or Odyssesus casino hold'em on iPad, and Paddy Power's App only has 2 of its 4 dedicated blackjack tables. Compare this with Evolution where even their HD Immersive roulette table is now playable on iPad.
Sky Casino iPad App
At the end of August Sky launched their new Sky Casino and so they now have a new Playtech powered live casino App. It looks more flashy than the older Playtech Apps but I found it more glitchy with flickering screen redraws, menu screens closing, and the same specific table issues the other Playtech Apps were exhibiting.
More information about various Playtech casino Apps can be found in the mobile section of the forum.
---
Evolution iPad blackjack refinements
A few months ago Evolution's PC blackjack interface was improved to allow you to make your decisions before the dealer reached your cards. The iPad interface now has the same feature. The decision icons are prominently displayed with graphic representations of yours and the dealer cards for clarity.
---
French and Italian tables at Playtech
No Playtech didn't open a French language table in September, moreover that they removed a French table. The old Juno French roulette table in the Playtech studio was removed to make way for the relocated William Hill Italian blackjack table.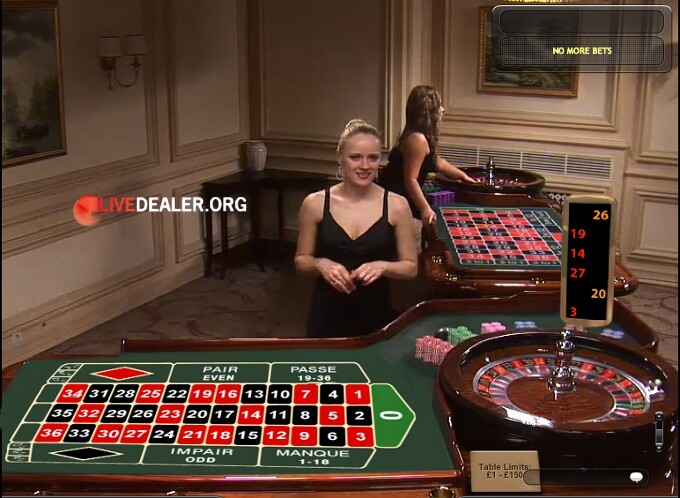 Juno was closed at the end of 2012 after the other roulette tables had a software upgrade to be playable in both European and French layouts. Since closure it was primarily used for training and practise purposes, and occasionally when other tables were out of action.
Given a choice I always play French roulette with the La Partage rule helping to mitigate the damage of the ball landing in green zero on any even money outside bets I place. On a personal level I remember the table being where I met a couple of my special dealers. It was always less busy and more conducive to chat.
In other news, bet365 became the latest casino to make use of Playtech's Italian tables and multilingual dealers.
---
Postponement of the UK Gambling Act 2014
IF you are a player player in the UK you may have received notification recently from your live casino that from 30th September the new Gambling Act 2014 was coming into force. The notices explained what steps the casinos were doing to comply with the new regulation and any further actions required by you as a player. No sooner than these notifications started to fill my email account the Gambling Commision announced the act was being postponed until November 1, 2014.
As LD once said to me:
nothing surprises me in this industry!
https://www.livedealer.org/dev/wp-content/uploads/2014/09/Fest_sept.png
362
360
Unclefester
https://www.livedealer.org/images/Livedealer-logo.png
Unclefester
2014-10-01 01:19:04
2014-10-01 01:19:04
Fester's Findings - September 2014