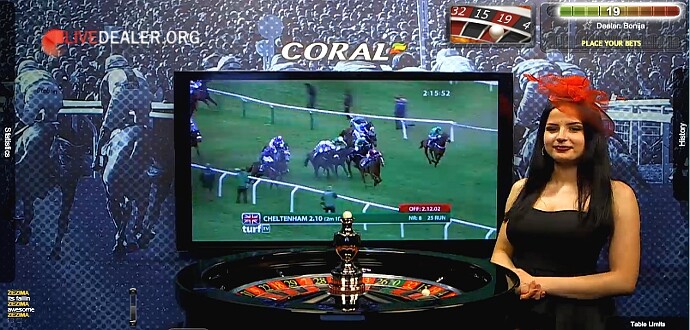 Just your typical run-of-the-mill month. A new studio, new tables and a couple of promotions for good measure.
Playtech new studio tables
As March began, a new chapter in Playtech history was being written with the launch of the first live tables from Playtech's new Riga Studio.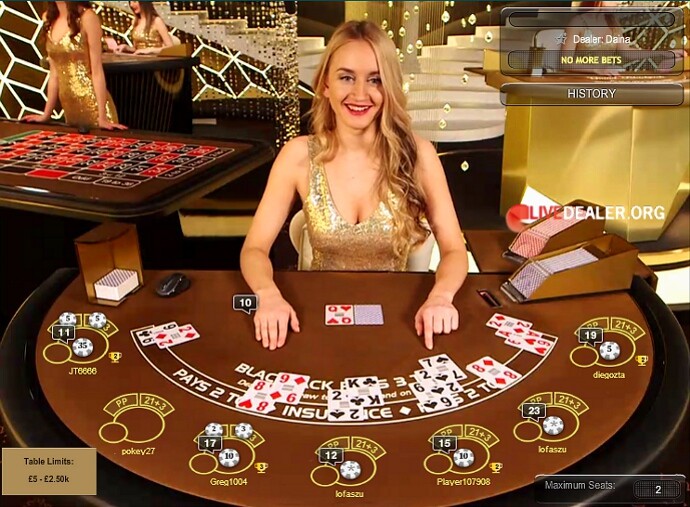 The new flagship general access Grand Royale tables replacing the higher limit Ruby Room tables of the old studio.
Visually the setting for the new tables is much more grandiose than previous areas at Playtech. More akin to a gold version of William Hill's Mayfair area at Evolution, right down to the beaded net curtain around Hill's Salle Privée blackjack table.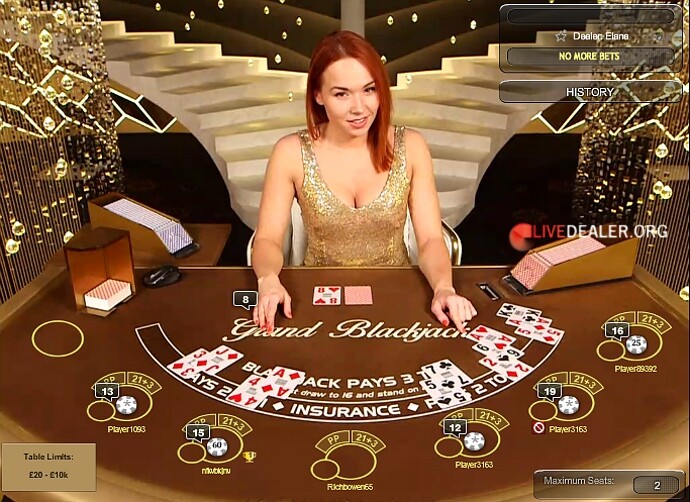 Dealers have new uniforms befitting the launch of a new studio. Although for sure the new gold dresses won't be the regular uniform when more tables open in the coming months.
With so much gold on display I'm left wondering why Playtech didn't name the area the Liberace Room :?.
---
Speedy tables
March also saw the opening of another speed table and more gold beads (haberdashery suppliers must be doing great business in Latvia supplying beads for all these new tables). No not another baccarat table, this time a new roulette table from Evolution to rival the established table at Playtech.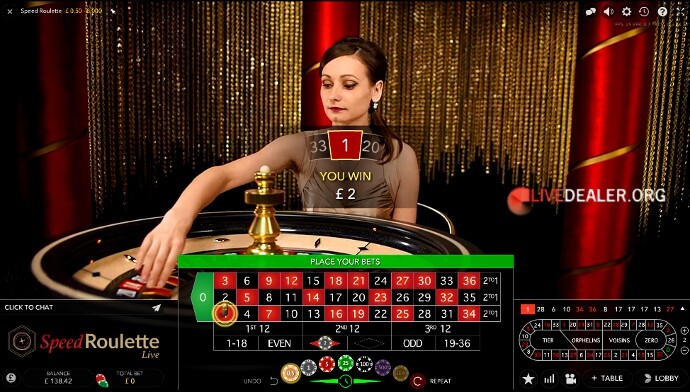 LD's recent blog gives a good account of the new Speed Roulette table.
Personally I'm not enamoured of Evolution's table. Having a seated dealer at a table geared towards speed of game rounds seems aesthetically at odds with the concept. A standing dealer appears more dynamic, but when you look back how bland Playtech's original table was, the studios don't always get it right first time (or subsequently).
Aesthetics asside, game rounds certainly fly by with no 'dead time' waiting for bets, but it's too quick for me and definitely not a table you want to be playing on mobile devices with internet lag.
Obviously the table won't be to the liking of players who decide where to place their bets only after seeing where the ball lands. Even though we've tried to no avail in the forum to tell players past results have no bearing on the next spin.
---
Cheltenham and/or St Patrick
Promotion wise March was a toss-up between the Cheltenham Festival and St Patrick's Day.
Gala Coral elected to celebrate Cheltenham by opening an extra Coral roulette table at Playtech.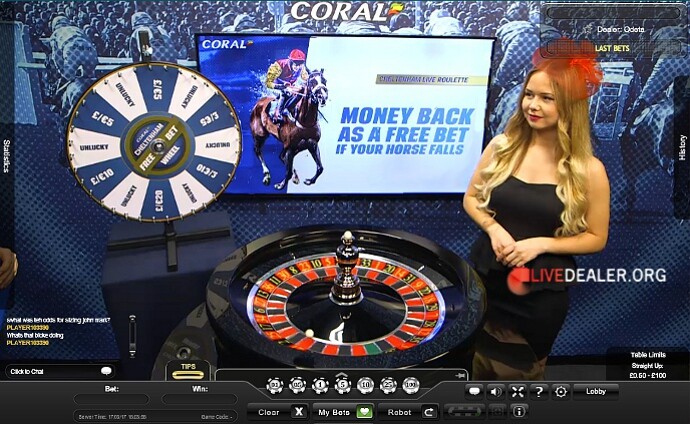 For the duration of the event horse races were screened live behind the dealer complete with a host handing out promotion bonuses.

Considering how generally I don't like anything extraneous to the game that distracts the dealer or player I thought the table was a hit. Other players were obviously enjoying the table getting into the races, cheering on horses and was providing a good source of discussion.
Female dealers looked the part in elegant attire but were out of their comfort zone when it came to horse racing. Some dealers made a valiant attempt to get involved in the discussion. Whereas other dealers were wise enough to remain more quieter than usual disregarding normal Playtech guidelines stipulating dealers should,
"initiate and maintain small-talks".
Coral hedged their promotional bets by also engaging in St Patricks Day celebrations with dealers in green dresses.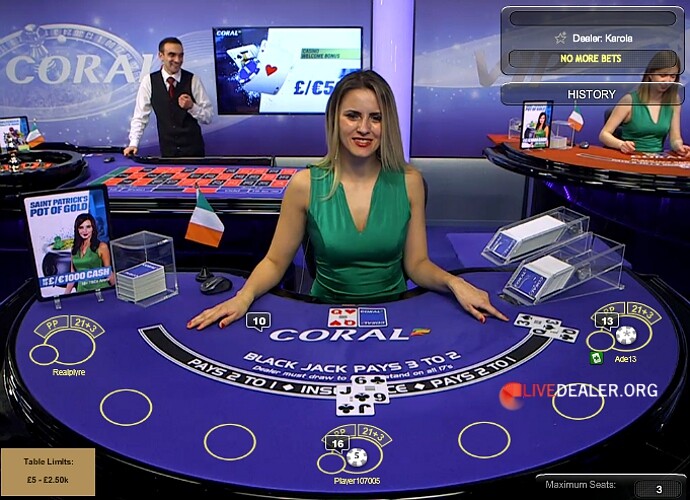 William Hill similarly opened a Cheltenham roulette table at Evolution. They also couldn't resist the opportunity of having a splash of green St Patrick's promotion trimmings.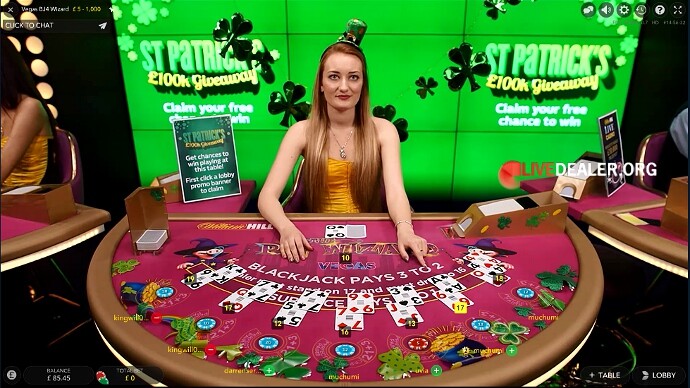 ---
Romanian output increases
Evolution are making more use of their Romanian studio with several additional blackjack open daily as English language tables.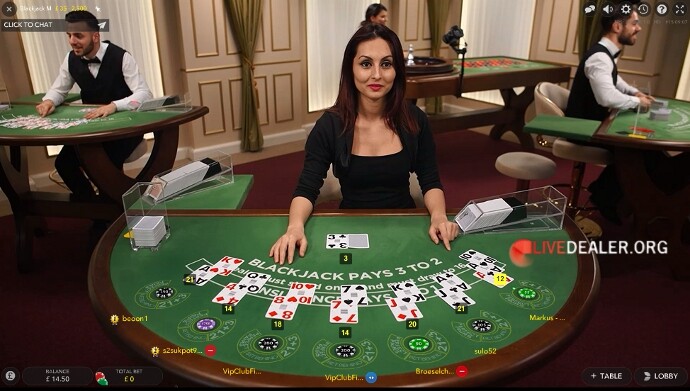 Having so many tables available in another country is nice for players with new dealers to converse with from a different culture. Moreover the extra table capacity in another studio allows Evolution to get on with refurbishment of the Riga studio.

---
No baccarat at Ladbrokes
Don't panic Ladrokes' baccarat loving players. All is not lost, it's just that Ladbrokes private baccarat tables at Playtech are closed.
Having private tables with so few players certainly seems superfluous to requirements now that so many generic tables, including the Grand and second Squeeze table are open.
As LD remarked previously,
"Don't understand the need for 2 dedicated baccarat tables. It's not like they ever fill up"
and that was from back in 2014, way before all the extra generic tables arrived on the scene.
---
Table changes at Unibet
A couple of months ago Unibet changed their private Flemish language Casino Hold'em table to English. It appears Unibet have since decided the table still wasn't drawing enough players and it's now closed. No doubt player interest in Hold'em has decreased with the availability of the other generic poker games at Evolution.
Unibet have also switched one of their private language roulette tables to another English table. So you now get to take your pick from 2 private English roulette tables with the same limits albeit in different countries (Riga and Malta) plus the remaining French language roulette.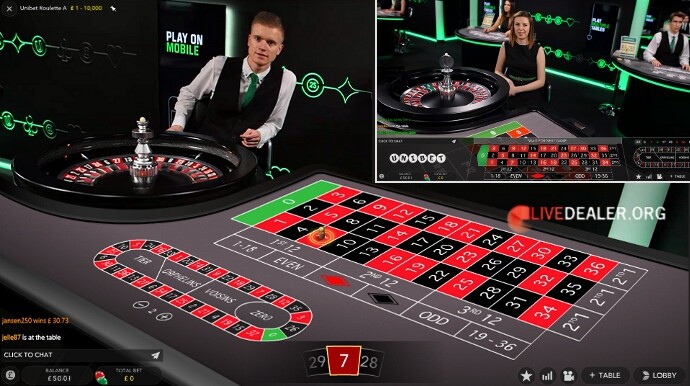 ---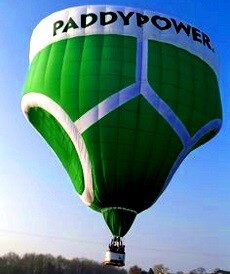 Casino briefs:
> As of yet there's no indication when Playtech's new Mickey blackjack interface will be rolled out across tables.
> William Hill and Betfred have switched to using the new Playtech live lobby.
> BetVictor has apparently dropped 2 of its live casino providers (NetEnt & Media Live). Leaving just Evolution and Extreme Live Gaming tables.
> Tired of the same old casino games? Then why not give the new live games at Dublinbet a try.
---
Coming up in April
Any other year I would be expecting the old Playtech Playboy ears back in action for Easter. Maybe this year it will be new gold ears for the Liberace Room :D.

---
https://www.livedealer.org/dev/wp-content/uploads/2017/04/FF_march17.png
340
360
Unclefester
https://www.livedealer.org/images/Livedealer-logo.png
Unclefester
2017-04-02 17:31:07
2017-04-02 17:31:07
Fester's Findings - March 2017