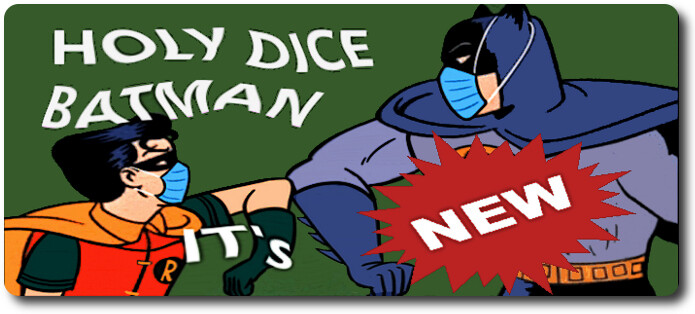 Lots of new games, tables, features, aliases and promotions to get through from the last couple of months. Straight to business then. No time for slow tables, dilly-dallying, Christmas overindulgence.
Holy dice

The casino game we were waiting for arrived just in the nick of time for Halloween. No tricks, or promotion superhero dressing up. With just a dice stick in hand. A real treat of a game from Evolution. Craps Live delivers almost everything you could wish for from such a famous casino game (and a launcher gadget Batman would be proud of 😀 ).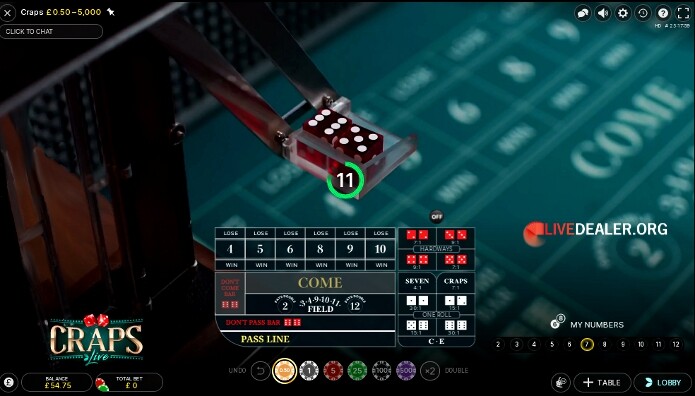 Until now, the unique challenges of bringing the game to an online format had limited players exposure to the game mostly via the silver screen.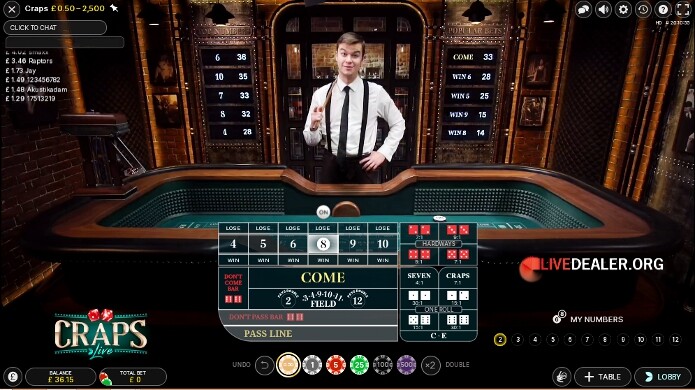 If you wanted dice previously, you had to make do with Sicbo, Lightning Dice (/vertical drop Sicbo) or bonus segments in other games. Not any more. Make way for the Come Out and Point roll….If that all sounds like some riddle head over to LD's blog for a full rundown of this great game.
"set in an authentic underground, speakeasy-style studio"
The perfect looking (supervillain) hideout to escape seasonal excesses 😎 .
---
Like-for-like games

Taking multiple cues from Evolution, another Deal or No Deal presenter led live game arrived on the scene courtesy of Playtech.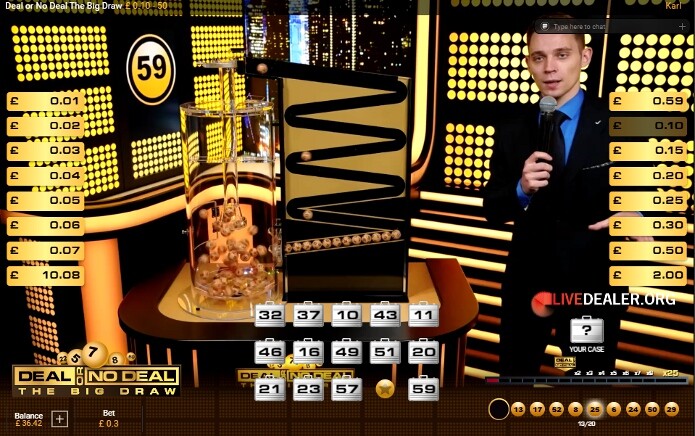 In reality Playtech's Deal or No Deal The Big Draw is bingo (or Mega Ball if you're of the mind Playtech follow their local rival too much) embedded within a Deal or No Deal skin.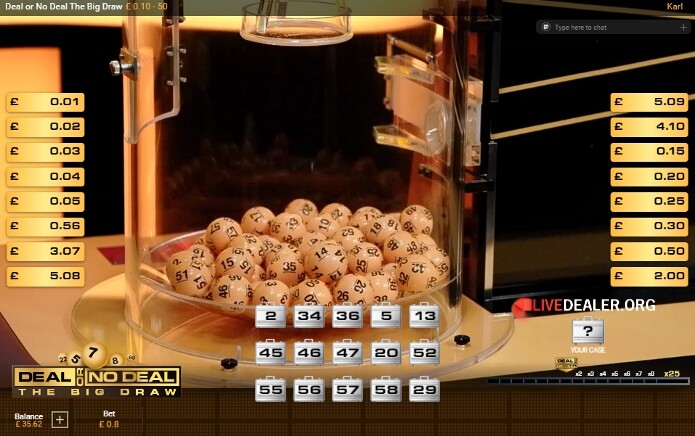 We all know the line about imitation being the highest form of flattery, but does it always reflect the lowest level of intelligence and imagination?
Actually, even though it's only another big wheel game. I think Pragmatic Play did a good job injecting some life into their new Mega Wheel game.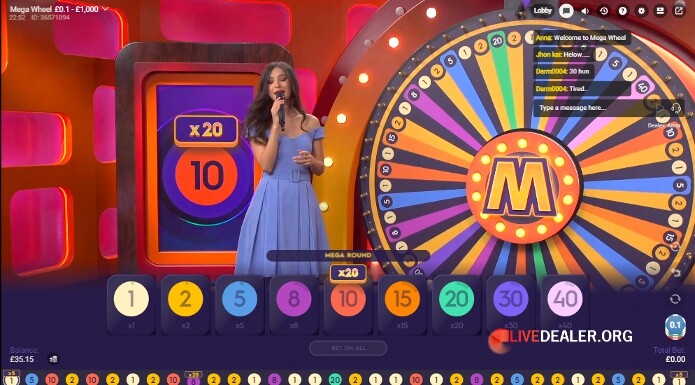 No bonus game(s) extras for Pragmatic's first foray into big wheel territory. But the "Mega" element, like their previous launch of Sicbo adds a random multiplier to every game round, unlike the occasional chance multiplier that feature on the likes of Dream Catcher et al.
It's also welcome to see that unlike Playtech's Spin A Win, the wheel isn't a direct copy of Dream Catcher with different number segments on the wheel. Quoting LD,
"And a real wheel by the looks…always a good start. (as opposed a virtual one ala Ptech's ill fated 1st attempt)"
Pragmatic Play live games can now be found at Unibet and also 888 Casino.
---
A is for Advent…..

Another big wheel (not ABW) game launch arrived in the shape of Adventures Beyond Wonderland (ABW). Rather predictably Playtech again having taken a huge chunk of inspiration for the new game from Evolution. Clearly combining elements from both Monopoly Live and Crazy Time. Not necessarily a bad thing if you like this type of live game, and to be honest a pretty good rehash of popular Evolution titles.
Once settled in their new Riga studio a couple of years ago, Playtech began introducing more and more onscreen generated elements. Be it random jackpots in live titles, ghosts on Halloween promotion tables, through to relying more on generated backdrops rather than actual physical studio decor. Personally I'm already tired of the overreliance in the technology. But no doubt many players, especially those of a younger generation should love it and there's plenty in evidence on screen with ABW.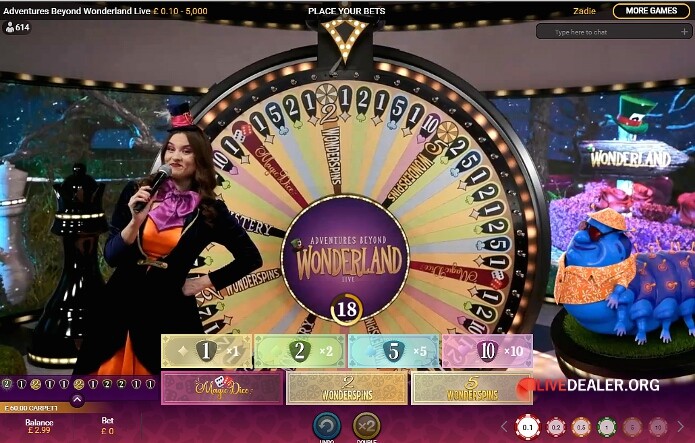 The similarities with Evolution's themed big wheel games are too numerous to do justice here. But they start with an onscreen caterpillar replacing Mr. Monopoly and go on and on.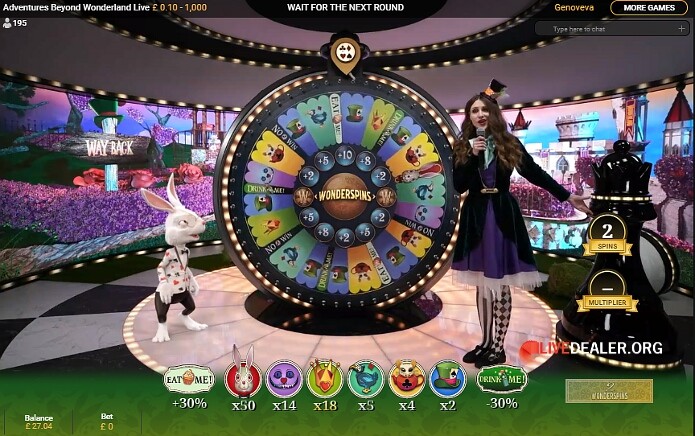 There's an assortment of bonus games, random multipliers, dice, extra wheels, pick a prize card soldiers, fancy dress,…..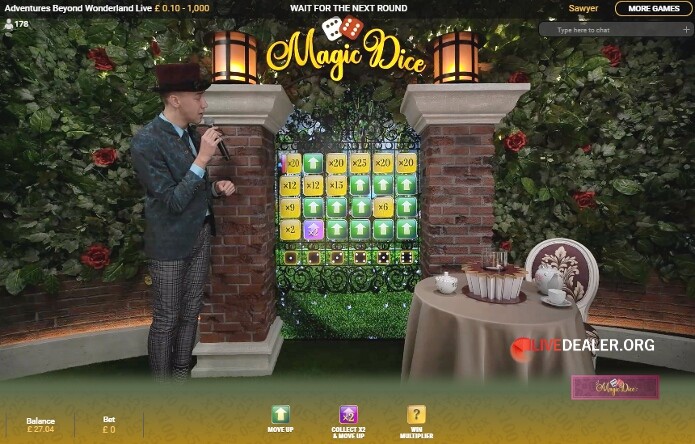 Jaa, Jā, yes Playtech deserve praise for pulling of one of their best efforts when it comes to copying/emulating Evolution. I just hope they continue to to develop more new titles along the likes of Sette e Mezzo and Quantum Blackjack , without so much dependence on technology over real physical elements.

Give it a try, see what you think. After an initial limited rollout, you'll now find the game at most Playtech casino brands deserving of your holiday period/lockdown free time. Don't forget to bring your own teacup!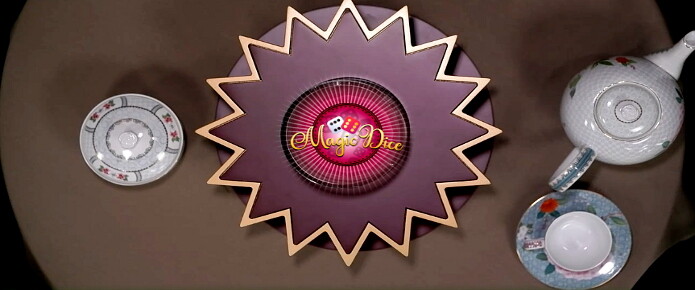 ---
Fancy dress(less) season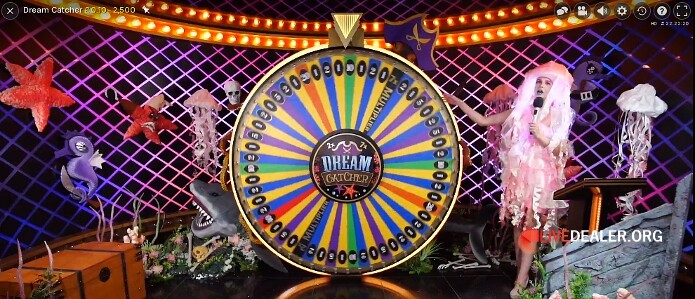 At promotion times of the year I always find it interesting to see who does what.
You can almost use it as a bellwether test of the relative health of the various live platforms and casinos when you compare it to previous efforts.
Here at Livedealer.org we are of the opinion that comparatively, William Hill's live casino offering is a shadow of its former self.
"Agreed.
They were a stand out in the early private area days…by far the biggest table selection, arguably best looking setup, multiple private areas and one of the the busiest promo programs.
Definitely took their foot off the gas."
Hill definitely looked in the latter half of 2020 to be trying to recapture former glory years when they used to push promotions loaded with decorations, costumes and background sound effects.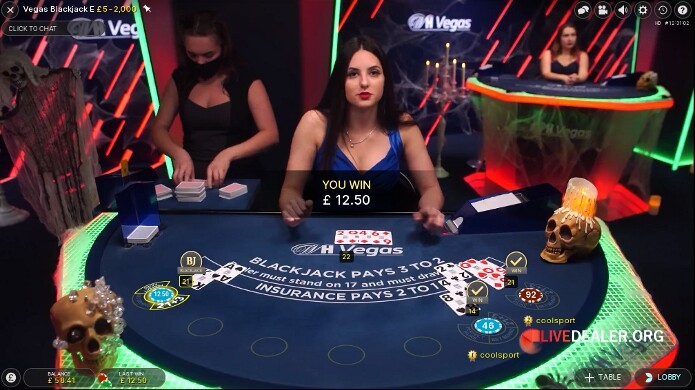 Noticeable other changes at William Hill is another new uniform for the Vegas tables. The previous see through design having lasted nowhere near as long as the original iconic gold corsets.
No sooner had Halloween strewn tables been dusted down and it was time to bring out the Christmas decorations at a swathe of casino tables. This year I made sure to visit tables I'd not had the pleasure of visiting previous years.
Relative newcomer Pragmatic Play went the extra mile decorating across its general access tables.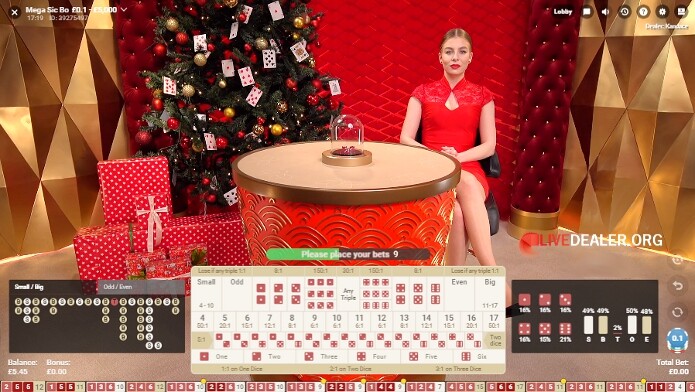 It's something you don't see anymore from Playtech and Evolution never did (barring exceptions like Dream Catcher). Playtech did have a special Christmas Roulette table though,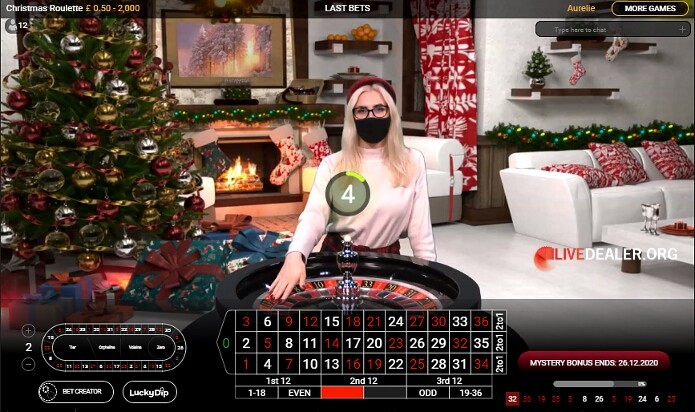 and there were numerous nicely decorated private tables at both platforms.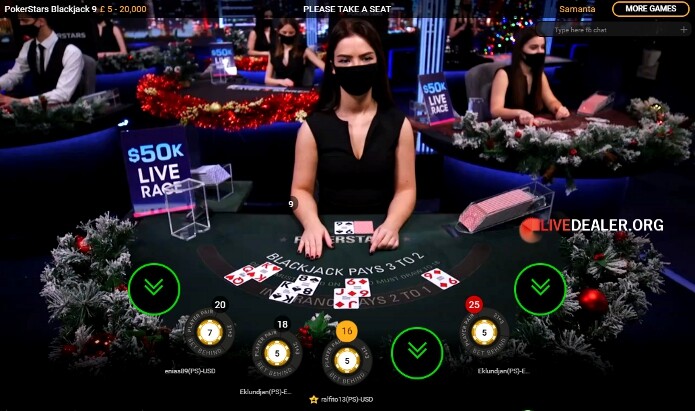 PokerStars' new private tables at Playtech (above) went head-to-head with those at Evolution (below) for the most glitz.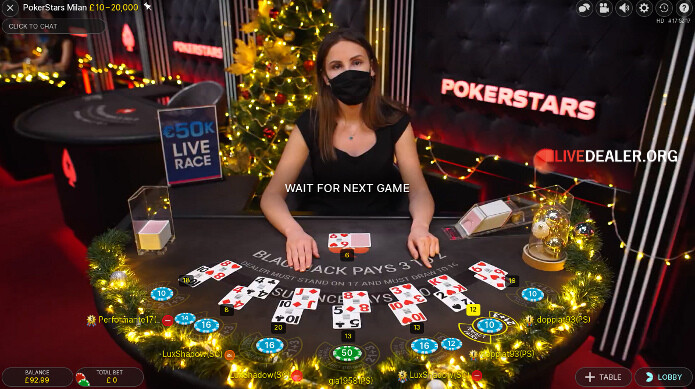 Even Sky casino, normally an absentee at promotion times felt we all deserved some lockdown weary seasonal cheer.
Rizk casino are the (new masked) face of Bettsson Group to British players as it's other brands left the UK market.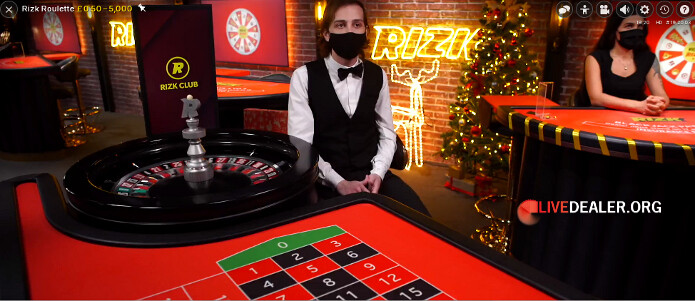 Of course, you may be of the viewpoint, "less" is more when it comes to game distractions 😉 ….. though you'll need to be up for the monster hunt to find your perfect table with multiple platforms to choose from the likes of aggregator studios and a increasing number of casinos.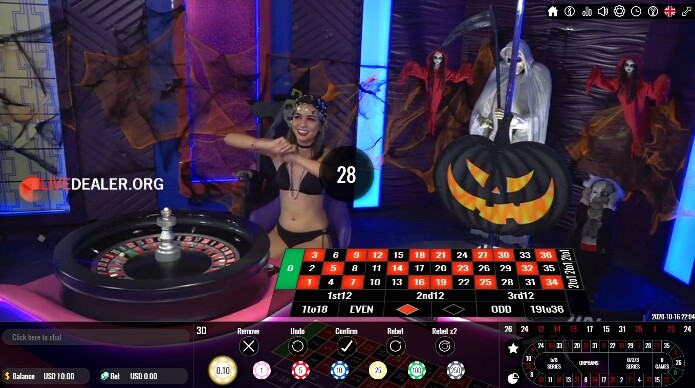 ---
Select to go faster (while you can)
Speed of game rounds remains a major factor for many players when choosing which live games to play, and on which platform. More so now with the aforementioned increased presence of rival platforms at the same casino.
NetEnt were no stranger to being the second option platform at many casino. More recently was the obvious gearing up of game choice, variety and visual quality. Following the launch of the lauded new  studio and blackjack tables. They finally got round to offering that traditional casino staple everybody else has had from the dawn of time.  That's right, baccarat entered the building at NetEnt just before their final swansong. Immediately opting for a higher paced Speed tag game.
As LD pointed out in his usual eloquent fashion;
"It really is curious why NetEnt took so long to join the baccarat party.

It's the perfect live table from a provider/operator perspective. Cheaper to install than a roulette table. Able to service an unlimited number of players (theoretically) from a single deal (unlike 7 seat blackjack). Baccarat's also a favourite game of high rollers."
The game styling so reminiscent of takeover parent Evolution coupled with faster deals/game rounds were a no brainer in 2020 if you wanted to compete, but ultimately too late.
Lets hope with so many baccarat tables available online from Evolution, Pragmatic Play, et al we keep some diversity and innovation as well (and definitely more preferable to closing 🙁  ).

More frequent baccarat rounds are again also available from Evolution. Not another ramping up of game speed this time though. Instead it comes via a new Baccarat Multiplay feature. Unlike the original multiple live tables on your screen multiplay feature launched back in 2013. This version is better tailored to baccarat. With additional tables positioned to the side. It's a much better way to monitor other tables, placing bets when you wish. You can sort the tables for longest streak and so on.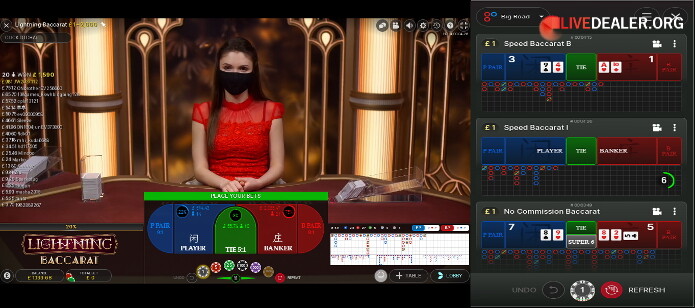 Evolution have also vastly increased the number of Speed format blackjack tables.
"wow. That's a lot of speed blackjack tables to choose from"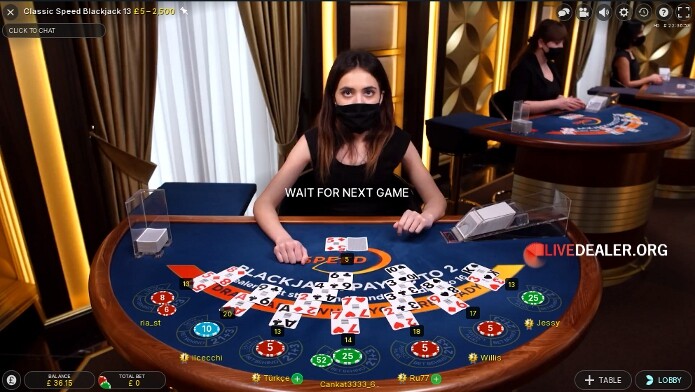 Launched just a year ago, the original 4 blackjack tables proved a instant hit. With Evolution now replacing the traditional seat 1-to-7 deal across many tables and studio areas.

Those speedy rounds come a juddering halt though when it's time for a new shoe in the ongoing pandemic sans tableside shuffler. Noticeably so when you look at the speed tables in your casino lobby and so many dealers are currently occupied shuffling. Inevitable though when you play through the shoes so quickly, rushing full steam ahead to a natural logjam process thanks to social distancing.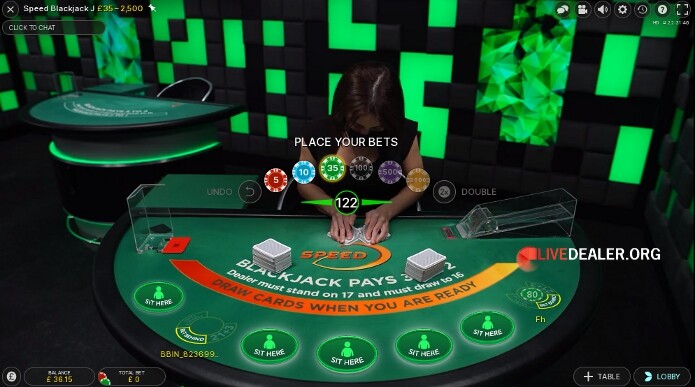 ---
All in a name

Players from the UK may be of an age to remember when Snickers bars were called Marathon. Jif became Cif, Opal Fruits became Starburst, and so on (other confectionary and cleaning products exist).
If you were around for all those life changing rebrand events there's a possibility your first tentative steps into the exciting new frontier of online live games go as far back as 2006…..the very year Evolution Gaming launched.
14 years later and having evolved into a behemoth live game provider in so many ways. Now heading in new directions including RNG games and slots. The time was perhaps right to rebrand itself simply as "Evolution".
Having previously acquired Ezugi and a takeover deal for NetEnt you can envisage Evolution becoming the brand name encompassing all of its games in future. Evolution Ezugi Entertainment was always going to be a bit of a mouthful and EEE a non starter for obvious reasons.
Back in November GVC Holdings (Bwin, Ladbrokes, Coral, Party Casino, Sportingbet,…) also announced a name change to Entain.

On the subject of nomenclature, a little while ago Evolution added the option to change your screen name (nickname) via the onscreen options. It was always a simple process to ask in chat for support and have it changed their and then. In my opinion too easy for those players who delight in tormenting dealers and stalking other players by constantly changing their name. Notwithstanding that Evolution made it even simpler with the new feature.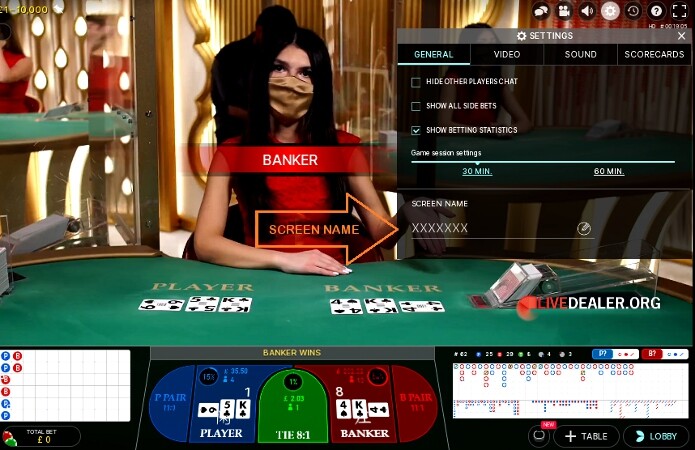 On the plus side it does lessen some of the workload for support. Albeit not all casinos have enabled the feature, or did so then had second thoughts about it encouraging more trolling from players.
And good old dependable Playtech have followed suit adding the feature to their game interface also.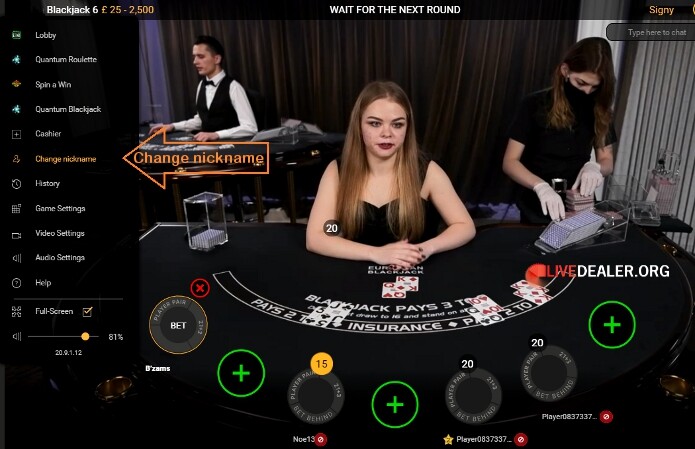 It did used to be another bugbear of mine how Playtech dealers were taught to "bang on" to null (no name) players how they should contact their individual casino supports to change their names. An altogether much more drawn out process than existed at Evolution and not always fruitful even after 30 minutes chat in my experience with Playtech casinos.
---
New Playtech common tables
Playtech ramped up the number of local languages catered for in 2020. New table additions over the last few months include Roleta Brasileira and Hindi Roulette.
There's also Turkish roulette and Greek tables to choose from.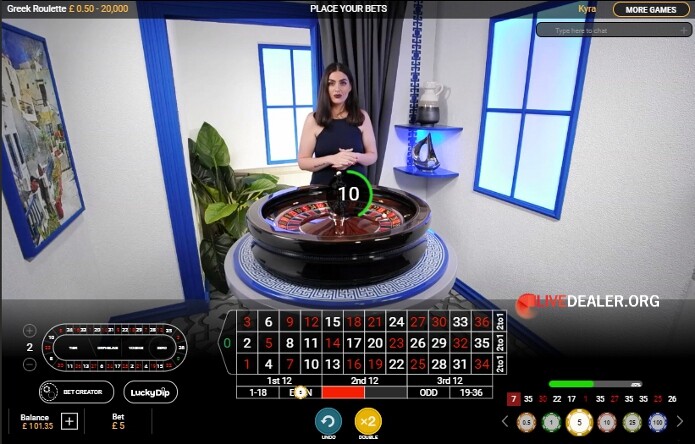 "'VIP' is right up their with 'Exclusive' as one of the most misused terms in the online casino industry"
Whilst going to the effort of creating the new distinct looking language tables (something that I've berated Playtech previously for lacking) they shoehorned in a few other general access English tables.
The new VIP Baccarat table is really only VIP in name. But it does look nice in the Greek table area and you get the pleasure of those particular dealers.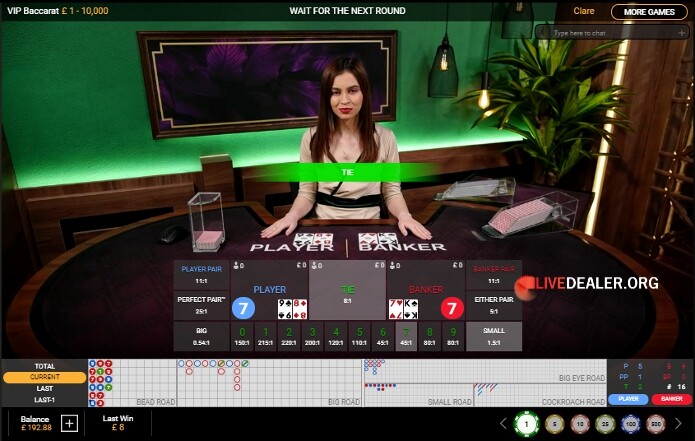 The relocated Unlimited Blackjack looks a bit surreal, out of place in front of the Hindi table. Certainly not bland like the pitiful lounge tables anymore though.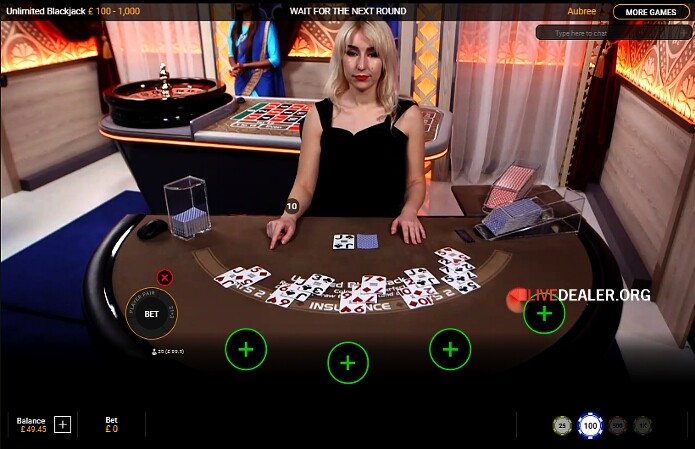 Spin & Win Roulette also underwent a relocation and visual transformation before Christmas. Arguably now the best looking English language roulette table from Playtech. Also my favourite multiplier tweaked version of roulette from any of the providers.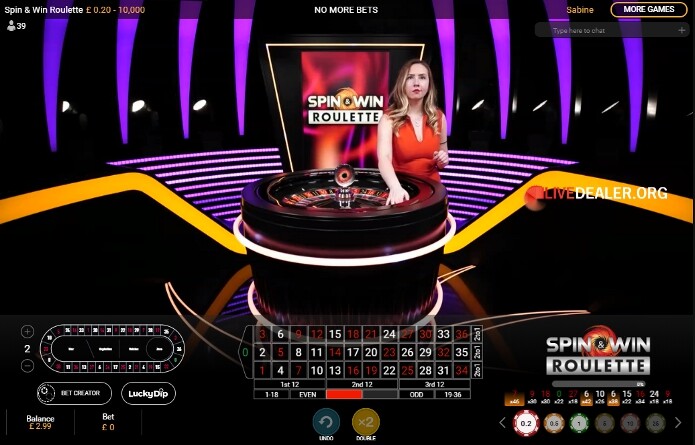 ---
---
A New Year has already tiptoed in. Time now to go forward and explore it…….
https://www.livedealer.org/dev/wp-content/uploads/2021/01/ff20.png
346
360
Unclefester
https://www.livedealer.org/images/Livedealer-logo.png
Unclefester
2021-01-04 23:18:46
2021-01-04 23:18:46
Fester's Findings - End of Year Show