To say that presentation of live dealer tables has changed over the last 8 years or so is an understatement.
As an example, this is what Playtech's live roulette looked like when you played it on your computer back in 2009.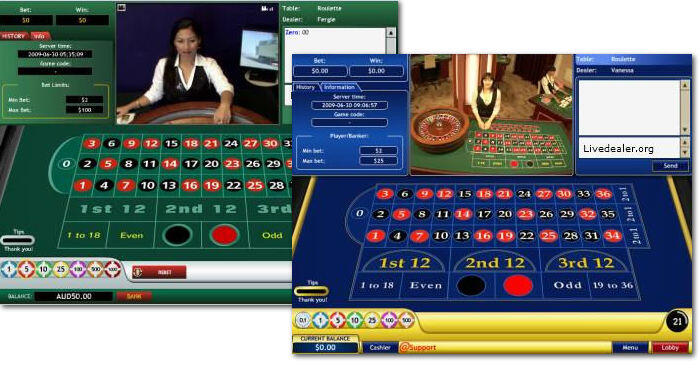 This is what their live roulette tables look like now…
The portfolio is extended further when mobile play is considered.
Considerable change indeed. But what hadn't changed, until recently, is some of our game review pages for the main games (blackjack, roulette, baccarat) and major platforms. Happy to say that this has now been rectified.
Linked from the game summaries in the casino review pages (which have also been updated) you can find a far more current look at the following live games…
Table options have expanded considerably with a myriad of differences catering to player preferences (deal/spin speed, side bet options, high limit tables, etc) in terms of house rules, the main games remain largely the same.